Sherlock Holmes: The Awakened - A Journey of Mystery and Adventure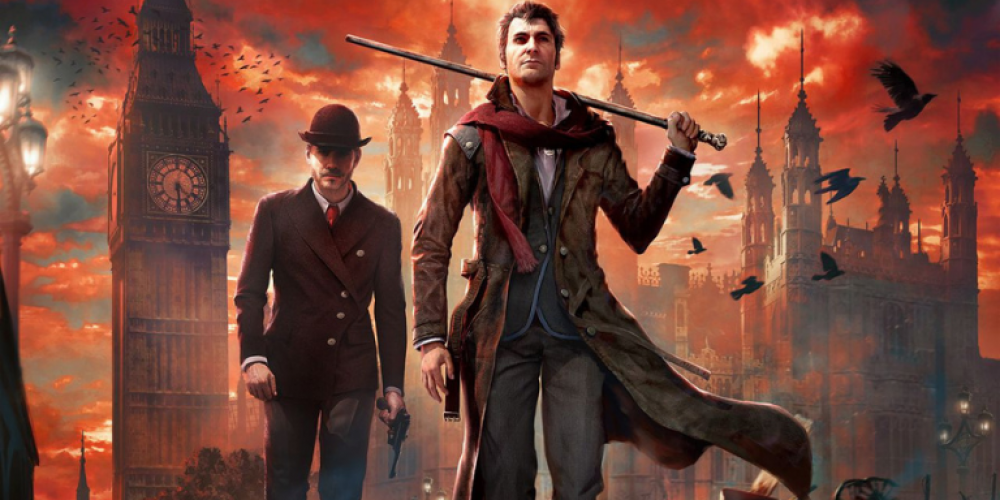 Frogwares, the studio behind the popular Sherlock Holmes series, has just released a new gameplay video of Sherlock Holmes: The Awakened. This remake of the 2006 game is based on Lovecraftian horror stories. The game is available for download as a demo on Steam and will be released later in 2021 on PC, Xbox Series X/S, PS5, PS4, Xbox One, and Nintendo Switch.
Sherlock Holmes: The Awakened will take the player on an intense journey through Victorian London, the Swiss asylum, the swamps of Louisiana and New Orleans, and the coast of Scotland. Viewed in a third-person perspective, the player will solve mysterious cases and uncover clues in each location. Along the way, the player can converse with characters they come across to gain more information and progress in their quest to uncover the truth.
Puzzles will also come into play and must be solved in order to move further in the game. Players can switch between two protagonists, Sherlock Holmes and Dr. Watson, in order to approach tasks from different angles. Furthermore, the game system requirements are quite accessible, with the minimum requirements being an Intel Core i5-3470 or AMD Ryzen 3 1200 processor and 8 GB RAM.
Overall, Frogwares' Sherlock Holmes: The Awakened presents an interesting take on both the horror genre and the Sherlock Holmes series. Players will be able to explore the detective's world and go on a journey through Victorian London and beyond. The game is coming to all major platforms, and its demo is available for download on Steam.