New Filters for Snapchat Can Be Selfies Generated By Artificial Intelligence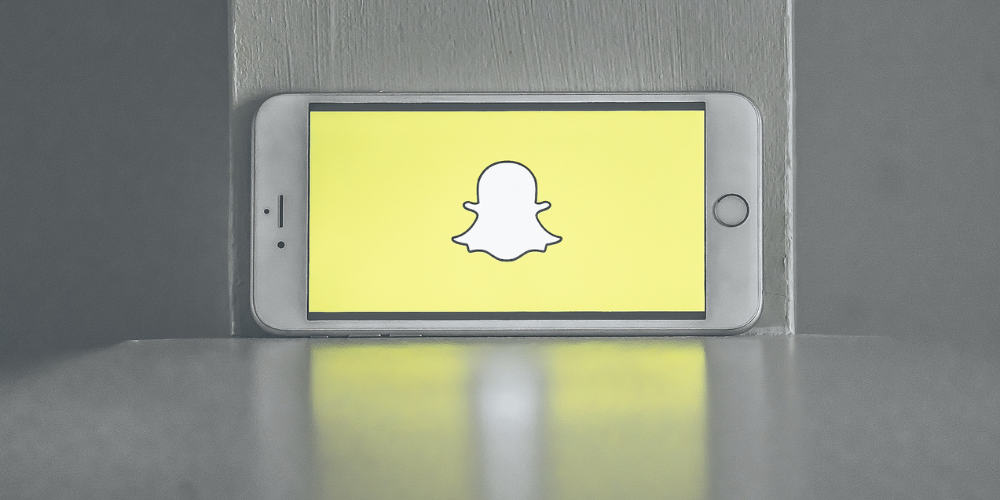 Gradually, the influence of artificial intelligence on various industries is becoming stronger. This also affected social networks. The latest phenomenon that caught the public's attention was the processing of selfies in various artistic styles using machine learning. This could be a great option for a new Snapchat filter.
There are many ways that will allow you to create a self-portrait using AI. The process of creating such selfies looks quite interesting, if only because they will be your images and at the same time not quite, it is like meeting a doppelgänger. Usually, to get the result, you need to upload a number of your selfies and wait a while for the system to process them. However, the type of processing that changes an existing selfie in the style and theme that the user has chosen is most in demand.
It should be understood that such processing systems are still far from perfect. They may miss some facial features or misinterpret facial expressions, but they often do a pretty good job. The implementation of various styles by artificial intelligence is also not always perfect. Meanwhile, this field is developing very quickly, therefore, in the coming years, significant progress in the implementation of such projects is to be expected on the largest platforms and social networks.
Snapchat is one of the most promising social networks for introducing AI-powered selfie filters, as the use of filters on this platform is especially relevant and in demand. Therefore, there is a high probability that you will soon get access to new interesting opportunities.
Do you like the idea of introducing AI selfie filters across platforms? Have you ever used AI to create images? Please share your opinion below.