Google Lets You Search Yourself with the "Results about You" Tool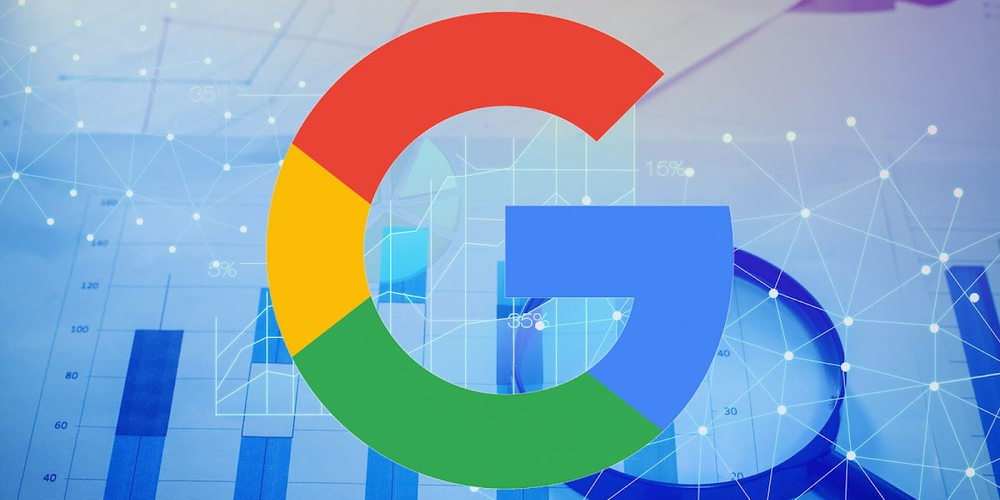 Everybody likes vanity search, from public persons to those who seem complete recluses. But sometimes it's not a vanity but tracking one's reputation or personal security. For these situations, Google has developed a special privacy-focused tool. "Results About You" will show you what the Internet knows about you.
The new privacy tool is already being tested. At least, according to what Google spokespersons themselves announced at Google I/O that took place in May 2022. When the feature launches, it will be available in the official Google app on mobile devices, as well as in the web search. Using this tool will compare the information about you (including what you yourself post on social media) and your private data Google knows. If it detects some results that seem suspicious and/or contain something about you that you don't want to be public, you'll be able to request removal of this data from search.
When doing this, you will have to explain the reason why you want this particular bit removed from the search results. There are options like "it shows my personal contact info"," it shows my contact info with an intent to hurt me", "it contains illegal info", or even "it's outdated".
The requests take time, so there is a special tool for that, too. As someone requests their data removed, the request is registered and available in the "Results About You" section. You can see whether your request in "In progress" or "Approved". It implies, of course, that some requests will be denied. And even if they are approved, the information will only be removed from Google returns, not from its source.
Do you think this tool will do its job efficiently? Have you ever been in this type of situation when your data available online can really hurt you? And how do you think this tool can be misused? Share your expectations and thoughts down here in the comments if you please!