Google Enables Users to Control Ad Privacy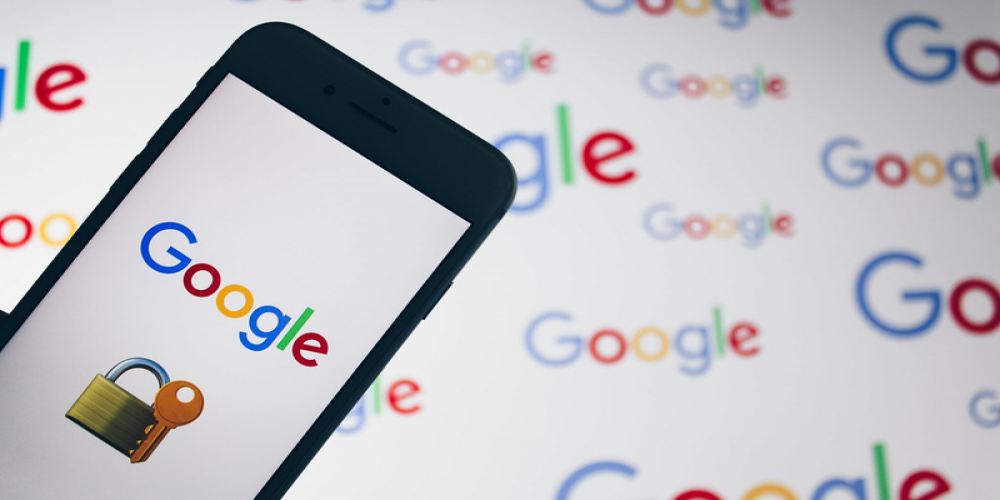 With a new tool just released by Google, its users are now able to control their ad privacy and security settings within their accounts. My Ad Center will give users more options in terms of ad relevancy in certain services, like Search, Discover, and, of course, YouTube. No, you cannot turn ads off completely, but even a chance to get them personalized is quite a good deal.
Adjusting your ad experience will take time, though, as this process involves some machine learning. As you react to ads (like it, report it, or block it just for yourself), the personalization becomes finer. In fact, Google advertising machine acts like Spotify or Netflix, learning your preferences and predicting what content you are likely to like.
Right from the control center, though, you can do a lot to customize your advertising settings. You can choose topics or brands you love, so ads on these topics will be shown to you more frequently. (By the way, you directly help the advertisers by letting them know which ads you're likelier to respond to). To raise your awareness, you can also double-check the publisher of any ad.
Last but not least: you can simply block certain brands from appearing among your ads. This may be caused by various reasons: you have a problematic experience history with the brand, you don't like the style of its ads… or it's just irrelevant to you. Again, it's a win-win: the advertisers receive a sort of feedback and learn where they go wrong, and you only see relevant ads that are rather useful than annoying.
The tool will be available to mass users later this year, with more features like brand suitability tools (we're yet to see how it works). Are you looking forward to removing the most irritating ads from your account? Will you give it some time and make your ads more personal? Let us know what you think about it; welcome to the comments!