Google, Meta, and Twitter Join Forces against Spam Bots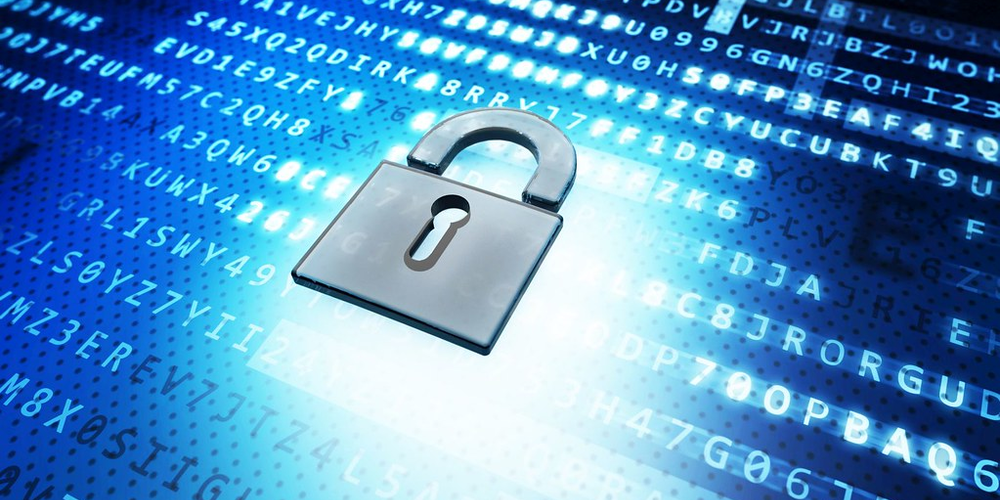 It takes a serious threat for such giants as Meta, Google, Twitter, and Microsoft to make a joint effort. But their statements made on June 16 are exactly such a case. On the one hand, it's made in response to the EU regulations in the form of the new Code of Conduct; on the other, the spam bots which are addressed by these regulations are indeed a problem.
The document the major companies signed is called the Code of Practice on Disinformation. Among all, it contains requirements that relate to fake characters and deep fake videos that are often distributed just through these major platforms: Facebook, Twitter, Instagram, YouTube, etc. Though this step is obviously forced by pressure from the outside, it requires collaboration between the companies themselves. Probably that's why there was ever a need for these companies to sign one document.
As for this Code, it first appeared in 2018 as quite a voluntary-to-sign document which companies would accept at will as their guidelines. But now, the situation is much more difficult. In 2022, following these rules becomes obligatory for IT companies that can be involved in spreading misinformation. So they need to comply; otherwise, the fine imposed on them can be up to 6% of their total income in the European market.
The code, at the same time, makes the job easier by defining the patterns of what qualifies as unacceptable practices. Deepfake videos and creating fake accounts are but two of the long list it contains. At least, with this Code, companies know where to direct their efforts.
Do you believe this signing will do any good to the digital environment? Will these European regulations somehow make it better for the rest of the world too? Will companies strongly collaborate to get any result? And why does it take a threat from states for the companies to start acting for the common good? Tell us what you think about it in the comments!