Face the Change: Meta's Shift from News Content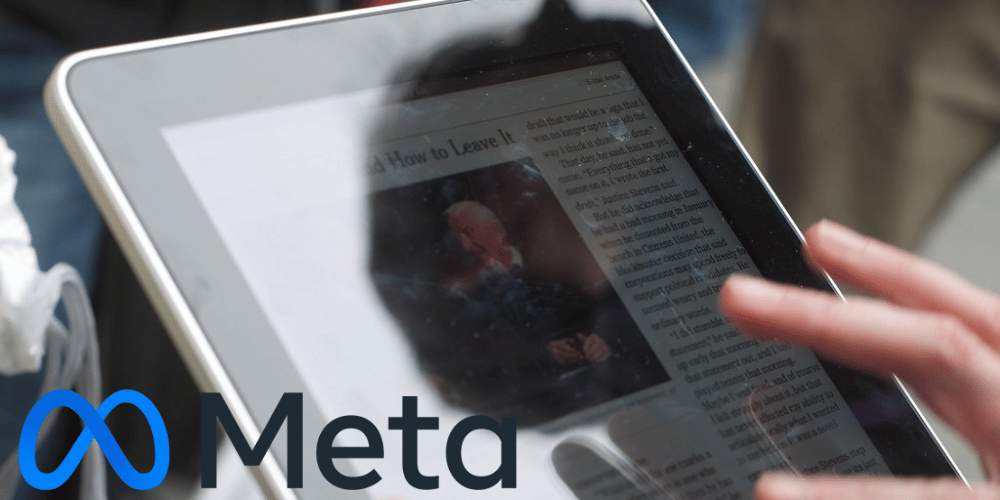 Meta's path to redefining Facebook's identity is becoming crystal clear as it takes yet another step away from news content. Marking a significant pivot in its overall strategy, the tech giant has announced the discontinuation of the Facebook News tab in the U.K., France, and Germany come December.
Back in 2019, amid concerns about Facebook's role as a major news source, the company rolled out the Facebook News tab - a curated feed of content from approved publishers. This move came as a response to public demand for a more trustworthy source of news. User feedback indicated a need to weed out questionable news sources and replace them with verified authoritative information.
However, the tide of public opinion is never static. With time, Facebook users' interest in news content, particularly political in nature, has notably waned. The digital audience's fascination seems to have shifted to other types of content - notably, short-form video. Consequently, Meta has been gradually reshaping its content strategy to meet this change in user behavior and preference.
The death knell for the Facebook News section follows a simple rationale - delivering more of what users want. The majority of users primarily turn to Facebook to connect with people, discover newfound passions, and explore opportunities. News content makes up less than 3% of their Facebook feed, reiterating that news discovery is not core to the Facebook experience for most users.
In conclusion, as Meta relentlessly pursues its vision, we witness the diminishing role of Facebook as a news source and its evolving identity as a social pleasure dome. A space defined not by political debates or newsworthy events, but by meaningful connections, engaging videos, new discoveries, and shared passions. The loss of the Facebook News tab in the aforementioned regions is more than just a product withdrawal - it signifies a major step in Meta's user-centric strategy to shape Facebook's future.