Fix for Aggressive Sims Won't Be Arriving in the Game Until December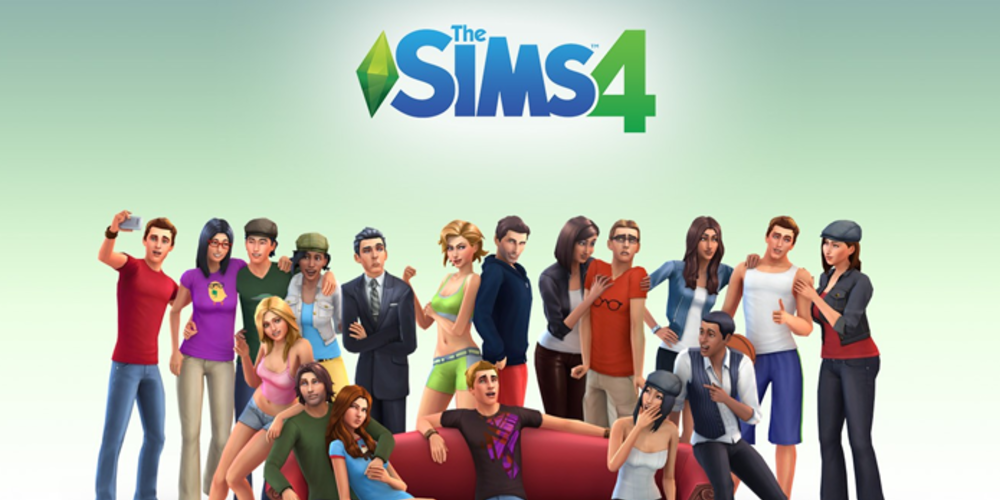 Have you noticed your Sim being more aggressive than you would like? In this case, you are definitely not alone. Even though players don't have direct control over the traits of their Sims, some of the aggressive tendencies of the characters have baffled numerous people. According to Maxis, this is a glitch, but players cannot expect to get a patch for it until December.
A fix should have become available in the middle of November, but it turned out that it wasn't ready just yet. Hopefully, the developers won't postpone their plans again, as players are starting to get annoyed with this problem.
It is difficult to believe but The Sims 4 has been around for over eight years. Despite this fact, this year has been particularly abundant in different glitches and bugs. Some of them have been quite funny and got a lot of attention on social media platforms. One of the most prominent glitches was the one where Sims started having incestual feelings for one another. Another strange problem that many players experienced was how quickly Sims turned from infants to elderly people.
As for the issue with aggression, this glitch hasn't been that amusing. A lot of players experience issues completing various tasks while new players that discover this game may not even be able to fully enjoy it. This is especially relevant, as The Sims 4 has become free to play just one month ago, so there is no doubt that the number of new users has increased significantly.
The game has become free the moment EA and Maxis informed that they are working on the new content, which is likely to turn into The Sims 5. The game is in its early development stages under the name of Project Rene.
Have you had any issues with Sims being aggressive? Share your experience in the comments!