Facebook Messenger Receives a Dedicated Tab for Calls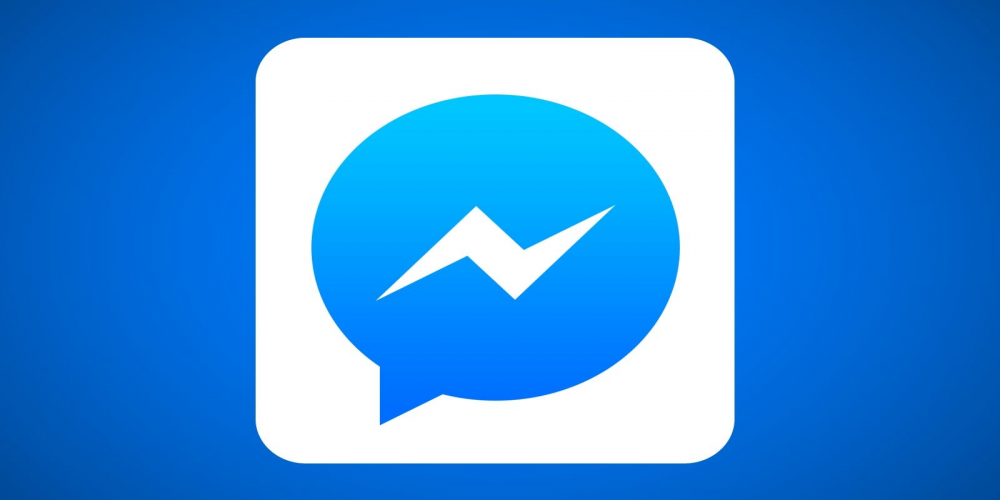 While all mainstream messengers now offer voice and video calls as well as texting and file exchange, Facebook Messenger pretended it couldn't do calls (even though we know it can). Now it invited you to access calls as easily as chats. The new dedicated tab appears in the updated Messenger for both Android and iOS.
The new tab is available by the icon in the bottom of the app. As you tap it, you access the full list of your recent audio and video calls. Of course, this tab does make sense: rivals (like WhatsApp, Telegram, Viber, etc.) have such a tab for long time. Now Messenger also admits it's about more than just messaging, ranking calls equal to texts and pictures.
This also lets you start a call by simply tapping a line in your log and then choosing whether you want to start an audio or a video call. This is way simpler than finding the chat in the general list and then tapping the icon from within it. For those using Messenger as a means of media communication, this step is a huge progress.
Other tabs did not suffer much from this new addition. You won't confuse the new tab with any of those that existed before. In fact, the usability of Messenger grew significantly with this tab. It looks virtually the same on Android and iOS, decides the generic guideline-defined difference, so hardly will it cause any confusion.
The previous addition to Messenger's functionality was called Shortcuts. This update released in March 2022 enabled users to exchange GIF's, create ASCII emoticons, and even use commands for, for example, sending messages silently, without notification, or to send the same message to everyone in the chat.
Is Messenger your primary online communication tool, or just one among equals? Does it feel more usable with the dedicated tab for audio and video calls? Let us know what you think in the comments!