Apple Maps to Introduce E-Bike-Optimized Routes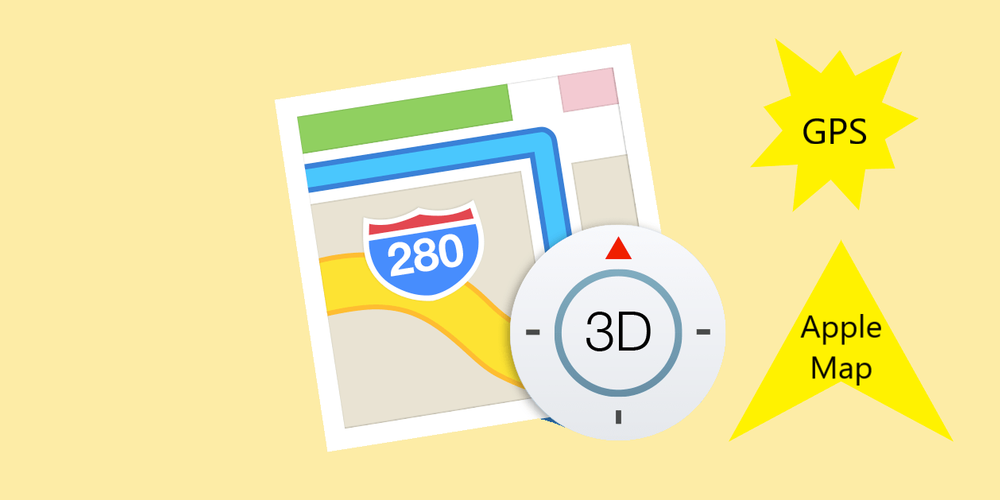 Though Apple Maps is so far behind some other navigation services, now it introduces more features that make it a more serious competitor. This time, Apple Maps is reportedly testing a new feature: route building optimized for electric bikes. As they become more popular as a means of transportation, Apple responds to it by making its services e-bike-friendlier.
The new feature in testing was discovered by Steve Moser, an iOS developer who has to be aware of what's new. An amateur cannot read a lot from the lines of code published by Mr Moser on his Twitter page. Yet it's clear that soon Apple maps users will be able to choose e-bikes as their means of transportation as they plan some trips and build the route with a map app.
The optimization will result, for example, in improved ETA calculation. It will consider the properties of electric bikes (the average speed in the area, for example) as well as the current traffic conditions. Another step toward e-bikers will be optimized route building that will not avoid steeper parts of the distance. For a regular bike, this would be an obstacle, but an electric one goes uphill easier. As for e-bike rental places, they can also make it to Apple Maps as a special sort of POI, though it's not clear yet.
It's not clear when Apple Maps will introduce this feature in stable releases. One thing is clear: Google Maps, as well as other rivals, don't have it either, so here is the moment Apple maps can outrun its competitors. Given that Apple users are often eco-conscious and prefer electric transport, this feature is targeted extremely correctly.
Are you an e-bike rider? How many miles do you do daily? Is it easy for you to build your routes without a specialized tool? We'd like to talk about bikes and gadgets in the comments; tell us about your experience!