Apple Music Sessions: The Reason to Finally Try Spatial Audio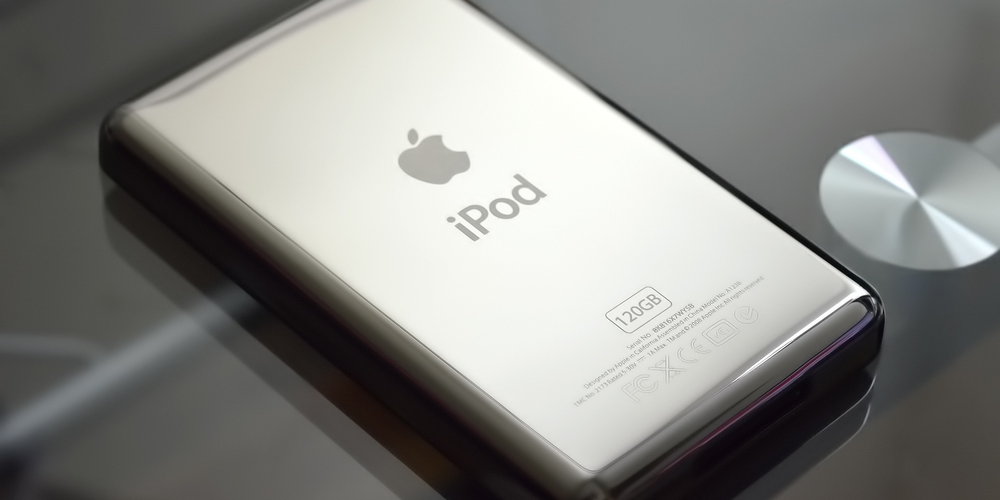 Apple's investment into music reaches a new level: now, it doesn't just sell you music experiences via iTunes or Apple Music subscriptions but creates new ones. Apple Music Sessions is the concept that fills its concept of Spatial Audio with new meanings. And if you want to hear what your AirPods are capable of… hey, you'll never listen to the music after AMS like you used to.
In fact, the concept is familiar to the music industry. It features live concerts by various artists held and recorded in a special environment; this time, the environment caters to the requirements of Apple Spatial Audio. The music is recorded to deliver the best spatial feel that can be achieved with Apple headphones and streaming services. And not only do the engineers record the sound: but they also film the concerts, creating the ultimate audiovisual experience.
It's hard to describe if you haven't tried it at least once in your AirPods just out of curiosity. There are already enough releases in Spatial Audio to enjoy. And it doesn't take the most expensive AirPods Max: a quite affordable AirPods Pro (or even AirPods 3) will do, too. It's not clear when to expect a home acoustic system that supports this (unless you're good with a pair of good old HomePods).
Say what you want about Spotify with its better recommendations and larger library. But the fact is the Swedish company is mostly about selling, and it doesn't reinvent the sound the way they do in Cupertino. The spatial sound they produce is considered even better than what Netflix recently introduced, being bound to Apple hardware and thus fully unfolding with it.
The first artists to deliver the most spatial sound on Apple Music Sessions are Carrie Underwood and Tenille Townes, both country singer-songwriters. But if you prefer rock, jazz, or even electronic genres, we're sure soon Apple will offer you a sweet treat too. Who would you like to hear in this format? And if you have already tasted it, how did you like it? Share your impressions with us in the comments!