Apex Legends Mobile Reaches 23M Players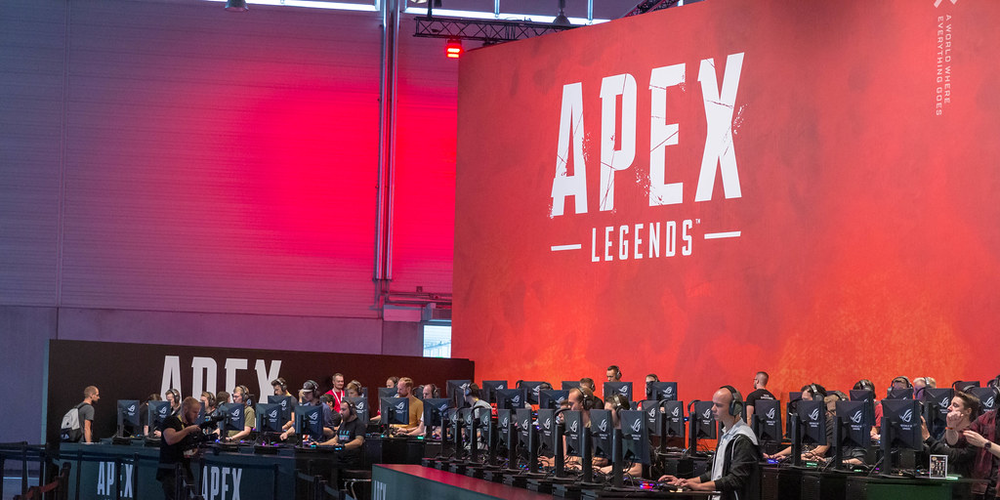 Here is a success Respawn Entertainment gladly reports about. Apex Legends Mobile, only launched on May 17, has reached an impressive number of 23 million players. This makes it one of the best launches in the history of mobile gaming. And it's not only about the powerful brand popular on bigger devices; it's also a triumph of the free-to-play model.
Apex Legends took a powerful start last month, and now it continues with the first season, rendering everything before into just an intro. Season 1 (codenamed Cold Snap) is in, and, along with the initial selection of Legends, here comes another one named Loba. Being already familiar to those playing on consoles or PC, Loba makes her appearance a real event for mobile-only players.
Will there be more coming from bigger to smaller screens? Stay tuned and read the news. With such a potential, it's logical for the publisher to make Apex Legends Mobile as powerful as can be. Simply mimicking the console version, though, will hardly be enough. Mobile players form a community in its own right, and they deserve to have exclusive features.
It took the freshman of mobile Battle Royale games less than a month to reach one of the highest results among its genre. Who said Battle Royale is no more a thing? Maybe it's not as much of rage as in the early days of Fortnite, but it's too early to dismiss it as nuisance. This island still has enough space for all the players, so it will be long before we see the last one standing. Especially with debuts like that of Apex Legends Mobile.
Have you already joined the ranks of Apex Legends Mobile players? If so, what do you like about the game, and what do you think it lacks? Is the overall experience as great as you expected? And how about comparison with PUBG New State and Garena Free Fire? Welcome to the comments to tell what you think about it!