WhatsApp Tests Meta-Styled Avatars for Video Calls and More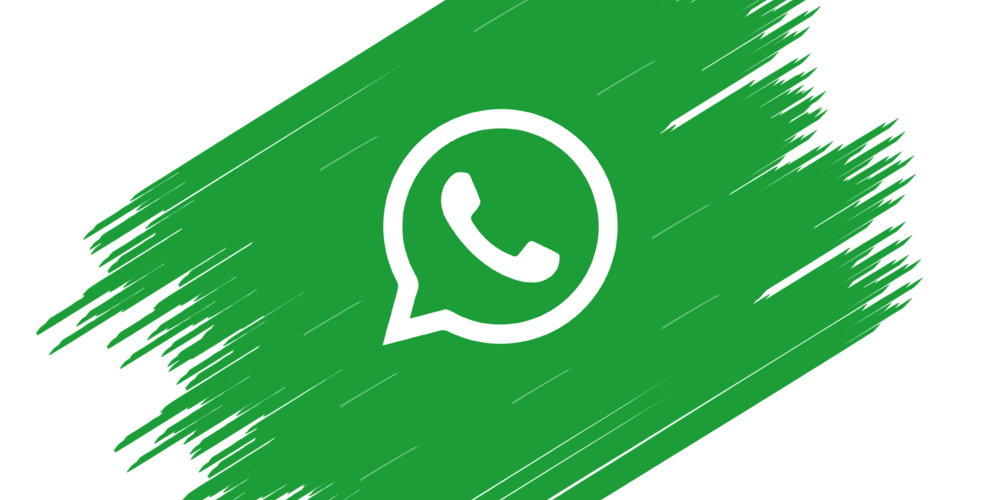 Video calls on WhatsApp are a great feature. But what if you don't want to expose your real appearance at the moment? Meta gets it covered. Now the company is testing the ability to replace your real face with a Metaverse-styled avatar. But there is more to this feature than only a justification for hiding your real expression.
While you certainly can just replace your face with the avatar for the entire length of the conversation, it offers much more than that. For example, you will be able to choose a certain avatar during the conversation and paste it instead of your face to show some expression it does better than you do yourself. During one conversation, you can do it multiple times.
The avatar will also be the base for a set of personalized stickers. You will be able to use them in your conversations within both groups and private chats. This looks like a logical step towards complete avatarization that Meta advertises as a part of the Metaverse experience.
Among other features that may soon make their way to the stable release is the ability to leave the group silently. As for now, when you leave the group, you leave a message in the chat informing everyone in the group that you're not a part of it anymore. Now, you can opt for a sort of French leave instead.
Finally, the desktop version of WhatsApp may soon get a blur tool. With it, users will be able to blur any part of the image they share with others. It may be a sensitive bit of data (like a credit card number, a phone or a street address on a document), the face of a person you don't want to be recognized, or whatever. This makes private or sensitive images much more sharable.
Which of these features do you consider the most useful? When do you think they will make it to stable releases? What does WhatsApp lack that other messengers already have? Speak your mind in the comments if you please!