Snapchat Users Will Be Able to Share Their Fitness Activity Thanks to the Integration of the App With Strava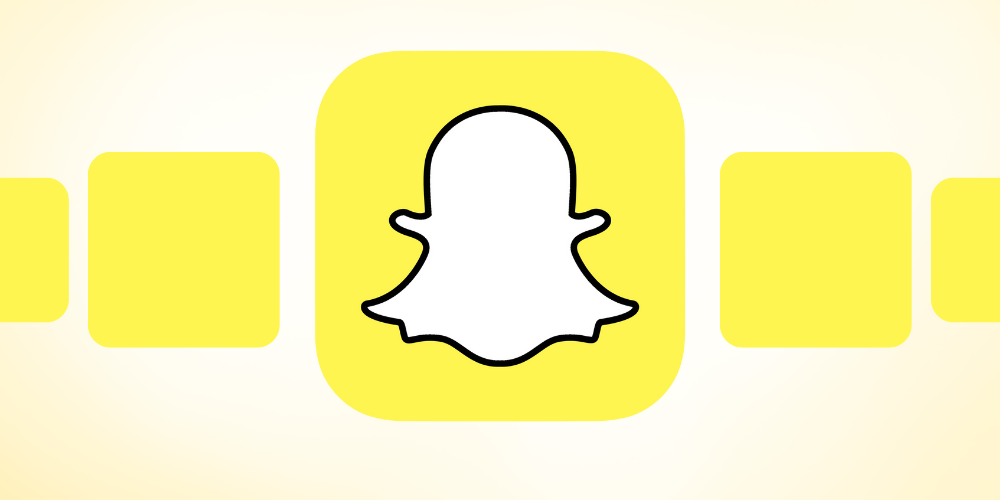 Snapchat's new integration with the Strava fitness app has been successful, allowing app users to share their Strava activity with others. Thanks to this update, achievements and all kinds of data from Strava are now conveniently integrated into Snap. Snapchat representatives made a separate statement explaining how the app will work after the update. For example, with the Strava Activity Lens, you can now both post your workout story and take a stylized photo. As a result, the augmented reality experience will become even richer due to the fact that the physical activity of users will be in full view.
It is worth noting that the Strava app is extremely popular, with over 100 million users, which could well be a good reason for Snap's audience to expand significantly. Also, this will make Snapchat even more attractive to an older audience.
Snapchat has been on the decline lately, fueled by both the global economic crisis and new privacy rules. In September of this year, CEO Evan Spiegel wrote a 4,000-word memo and sent it to all the employees of the company. It outlined the main strategy for dealing with Snapchat's current problems. According to Evan, a good solution would be to focus on attracting an audience from a specific large country, as well as attracting people who are from 30 to 40 years old. Previously, Snap was focused primarily on a young audience. Thus, Snapchat will become more universal and will be aimed at a larger segment of users.
Do you think integration with Strava will be the key to success for Snapchat? Do you use fitness apps? Please share your thoughts below.