PUBG MOBILE Teams Up With Aston Martin in a Luxurious High-Octane Collaboration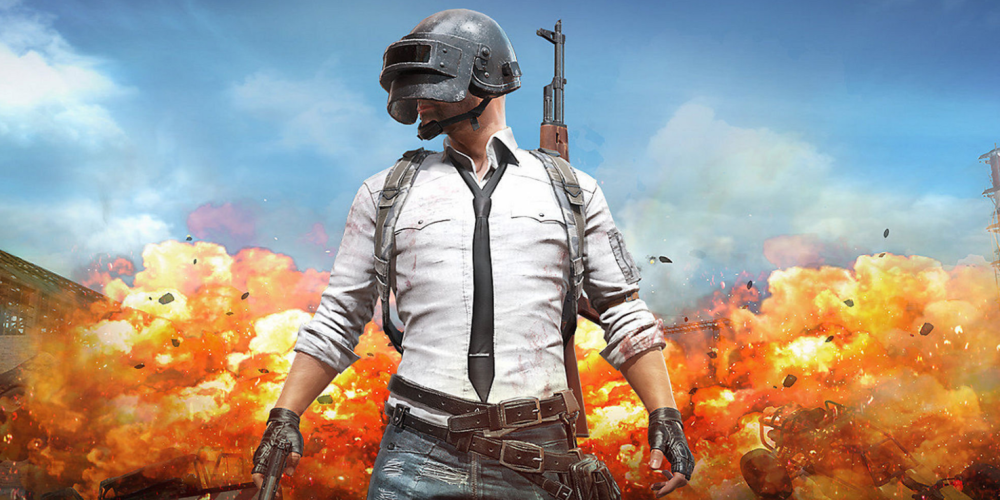 In what promises to be an exciting crossover, PUBG MOBILE has launched an exclusive partnership with the iconic British luxury automobile manufacturer Aston Martin. This collaboration brings a touch of high-octane luxury to the popular battle royale game, allowing players to drive three of Aston Martin's most renowned car models, complete with exclusive color schemes.
The Aston Martin DBX707, Valkyrie, and DBS Volante are set to make their grand entry into PUBG MOBILE. What makes this collaboration even more exciting is that the DBS Volante will be the first-ever convertible sportscar to grace the battlefield of PUBG MOBILE. This partnership is set to bring a unique blend of luxury and adrenaline rush to the players, offering them an immersive gaming experience like never before.
In this latest collaborative event, players can choose to drive the DBX707 in two vibrant colors - Quasar Blue or Neon Purple. The Aston Martin Valkyrie, on the other hand, will be available in the dazzling Luminous Diamond color. This exciting collaboration doesn't stop at just the cars; it also includes the jaw-dropping Aston Martin Racing Green color scheme.
The DBS Volante, apart from being the first convertible sportscar in PUBG MOBILE, will also come in exclusive shades of Black-Bronze Satin and Celestial Pink. Aston Martin and PUBG MOBILE have also hinted at a 'special secret variant' of the Volante, further adding to the anticipation surrounding this event.
This high-octane collaboration between PUBG MOBILE and Aston Martin is set to take the gaming experience to a whole new level. It is a unique blend of luxury, speed, and adrenaline that promises an immersive gaming experience. This partnership is surely going to bring a new dimension to PUBG MOBILE, enriching the game's already dynamic and interactive environment.
So, are you excited about this luxurious collaboration? Which Aston Martin model are you looking forward to driving on the battlefield? Let us know in the comments below!