New Jersey and Ohio Join Growing List of States Banning TikTok on Government Devices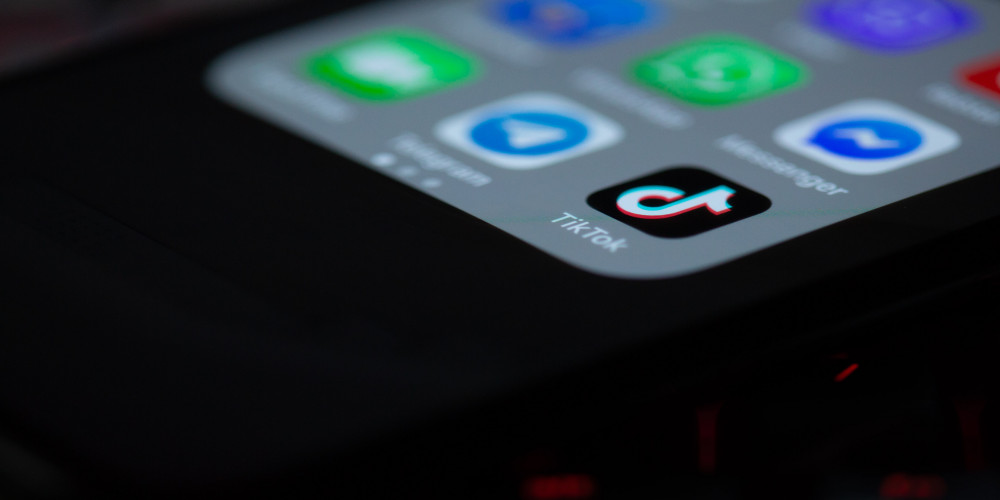 The security concerns surrounding popular social media app TikTok have caused a number of states to ban the app from government-owned devices. New Jersey and Ohio are the latest states to join the list, bringing the total number of states to at least 20. The states are worried that collected data from the app could allow the Chinese government to spy on Americans.
On Monday, New Jersey Governor Phil Murphy released a cybersecurity directive that prohibits the use of high-risk software and services, including TikTok, on government-owned devices. Other products and services from vendors including Huawei, Hikvision, Tencent, and ZTE were also banned. Ohio Governor Mike DeWine issued an executive order on the same day, banning the use of applications owned by entities located in China, noting that "these surreptitious data privacy and cybersecurity practices pose national and local security and cybersecurity threats to users of these applications and platforms and the devices storing the applications and platforms."
The bans come as the app continues to be a target of criticism from the U.S. government over security concerns. Last year, the U.S. government launched an investigation into the app's data collection practices, with the Department of Justice reportedly looking into whether the app violated the Children's Online Privacy Protection Act (COPPA). The Department of Commerce has also issued an order banning any U.S. business from using TikTok, though the order has been temporarily blocked by a federal court.
The bans have also been met with criticism from those who argue that they are unnecessary and politically motivated. TikTok has maintained that it is compliant with data privacy laws and that its data is secure. The app has also pointed out that the bans are preventing public servants from using the popular app to communicate with citizens.
Whether the bans will be successful in protecting user data remains to be seen. In the meantime, TikTok will continue to be a target of scrutiny from the U.S. government and other states may follow in New Jersey and Ohio's footsteps in banning the app from government-owned devices.