Meta Tests Bitmoji-Like Avatar Reactions to Instagram Stories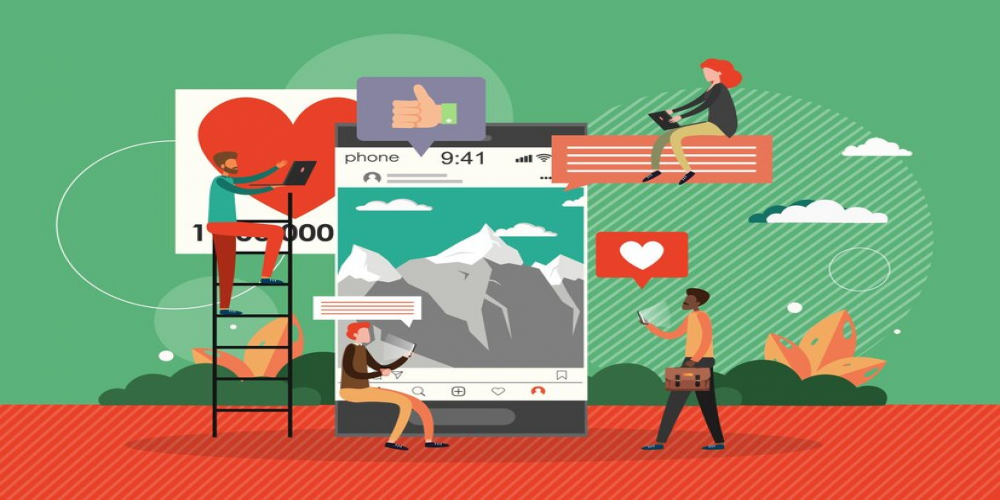 Do you find it easy to react to someone's story with a heart-eyed face, a fire, or a burst of laughter? If so, the idea of emoji reaction is great and deserves further development. And so it may happen very soon: according to a blogger, Meta already tests avatar-based reactions in Instagram, so you can send your personalized reaction instead of something generic.
The first look at the new possibility was provided by Puturaj Dutta who spotted this way of reacting on his updated Instagram. Now, the reaction tab that appears as you tap the answer field under someone's story is next to another one named Avatar. The Avatar tab will offer various reactions based on your 3D avatar; if you haven't created one yet, you'll be led through the process with the wizard.
The idea of implementing avatars on Instagram and possibly soon on Facebook resonates with the Metaverse obsession. As users are represented in the VR world as avatars, Meta does what it can to make the transition as smooth as can be between VR and non-VBR experience. What we see on Instagram now is similar to Bitmoji by Snapchat or Memoji by Apple, on one hand, and to Metaverse avatars, on the other. Probably users will be able to preserve their avatars as they decide to enter the VR-based part of Metaverse.
But it's already clear that Meta will not stick to VR and let the rest of the cyberspace just be. The avatars used for Instagram reactions may later be customized, branded, sponsored… whatever. There is a solution, there will be a problem for it. S far, you can just relax and wait for the update to roll out globally, so everyone can become a 3D thing and appear in their replies.
Do you like the idea of representing yourself with avatars on social media? Do you think it's personal enough… or too much? Will it motivate you to enter the Metaverse in VR? We'd like to read your answers in the comments!