Instagram Reels Will Be Easier to Search by Topics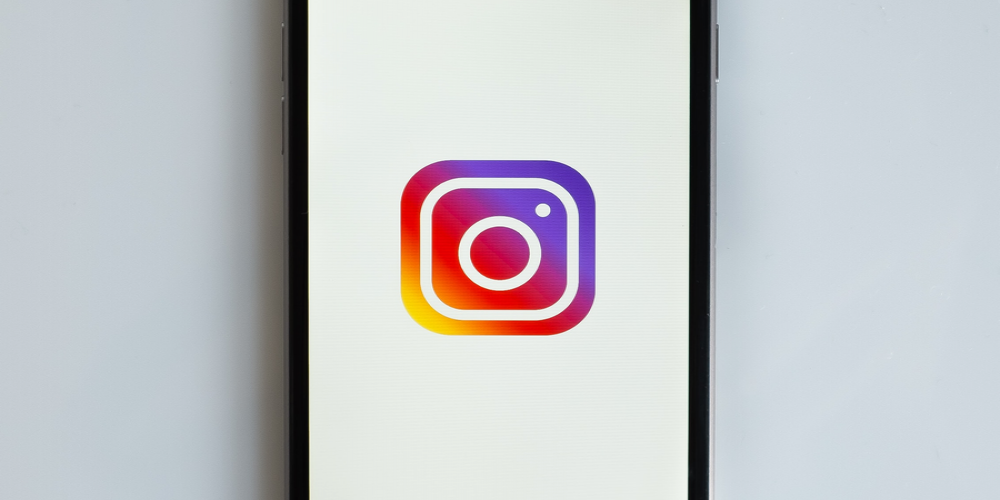 Reels, the short video feature that Instagram has introduced in response to TikTok's success, is now its main growth driver. No wonder Instagram pays much attention to make Reels even more attractive for both creators and viewers. The recent innovation now enables Reels creators to ad topics as they upload their videos, so the audience will easier find it.
The screenshot posted by Matt Navarra shows that the new menu option that appears as you upload your video to Reels allows you to "Add topics". It seems to be a more centralized, curated version of the hashtag feature, with which users will be able to choose their interests. As more related videos are shown to them, chances are your video will be shown to the most perceptive part of the audience.
The commenters say this innovation may render hashtags useless. They exaggerate, of course: hashtags are a fast way to create a trend caused by some event or fashion before social media react officially. But this way of searching comedic or dramatic videos, those about cats, cars, flowers, or Tarot cards will be indeed much easier.
It's not clear yet how the topics selection will be generated. One way is to merge groups of related hashtags, so they are combined within one topic. Another is to let users themselves propose topics, after which some selected ones are approved by the team. Finally, it's the most probable that Instagram creates the array of topics itself, only leaving it to the user to find the most appropriate one. Anyway, introduction of topics will save millions of hours for viewers and attract more engageable audience to each active creator using them.
The feature is so far being tested. It's not clear when (or even if) it will make it to every instance of the app. Would you like to search by topics to find the Reels that interest you the most at the moment? And as a creator, do you hope this will guide the right viewers to you? Tell us your opinion in the comments if you please!