Google vs. Match Group: Is Tinder to Epically Burn in Courts?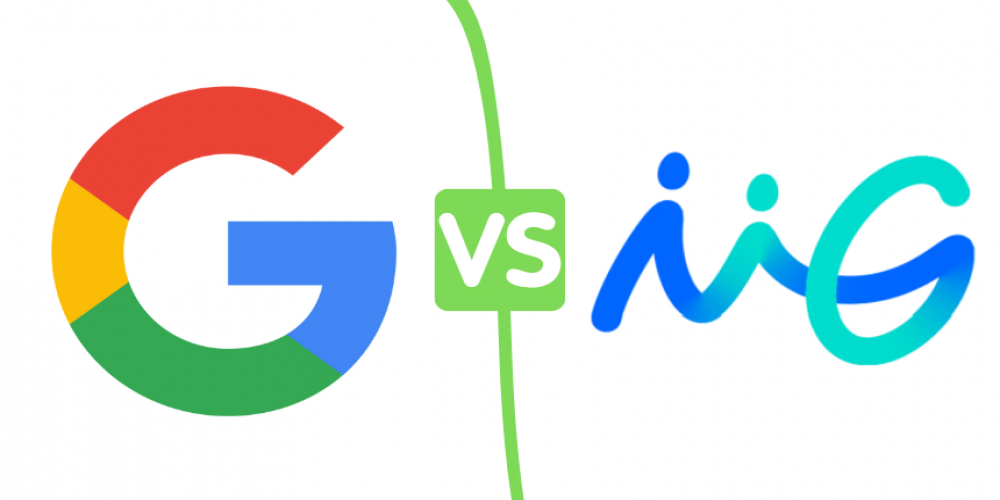 When Epic enabled Fortnite players to make payments beyond App Store and Google Play, it started the fire on a prepared dry tinder. No other than Match Group now follows suit, suing Google for blocking alternative payment methods on Android. So far, though, the two giants seem to postpone the trial by reaching a pre-agreement.
The reason for the lawsuit is similar to that of Epic vs. Apple. Not eager to give up to 30% of its earnings on Android to Alphabet, Match Group (a giant that operates Tinder, Match.com, OkCupid, and Hinge) filed a court complaint earlier in May. What Match Group (along with other major developers) wants is more loyal conditions than some other publishers have. Match Group has been contacting Google a lot about this issue. Advocating its position, it stated that using Match's own billing program would be more appropriate to benefit its users and Match itself.
While a scandal loud and clear seemed inevitable, the parties, though, have managed to reach an agreement granting that apps by Match Group will not be removed from Google Play at least until the trial (scheduled in April 2023). For example, with the lawsuit between Google and Epic still ongoing, they have worked out a similar agreement that enables Bandcamp apps (owned by Epic Games) to keep working on Android. More than that: Bandcamp app still supports a third-party payment system.
It comes at a price, though, for both Bandcamp and Match Group. Both cases imply creating an escrow where the supplicants stack a certain sum in case the verdict is not in their favor. For Match Group, this escrow will make an enormous $40M. With this agreement, regular users will not see any change.
Have you ever used any app by Match Group? How successful was your experience? Did you buy premium features, and have you found the love of your life? Or at least some good time? What do you think of this conflict? Tell us your opinion in the comments!