How to Use Discord: A Beginner's Guide to the Popular Chat App for Gamers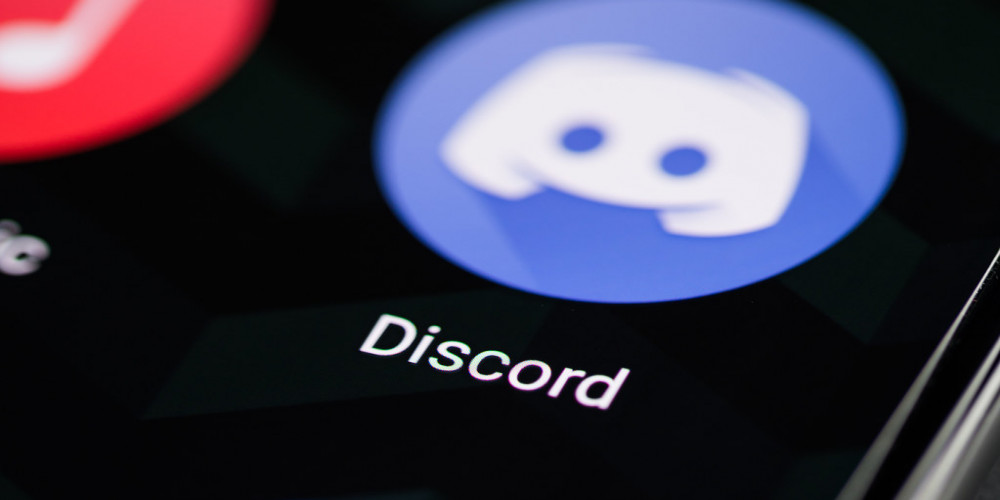 Discord is a voice and text chat platform specifically designed for gamers. It is a great way to communicate with other gamers and even share files and media. Discord is designed to be user-friendly, so even those who are not tech-savvy can easily use it.
It is available on iOS, Android, Windows, Mac, and Linux. The app also has a web version, which allows users to access it from any web browser. Discord is free to use, though there is a premium version that offers additional features.
Getting Started with Discord
To get started with Discord, the first thing you need to do is create an account. This can be done by visiting the Discord website and registering with an email address or through your existing Google or Facebook account.
Once you have registered, you will be able to create a username and password for your account. You can also choose to create a server, which is a virtual space for you to chat with other gamers.
Joining a Server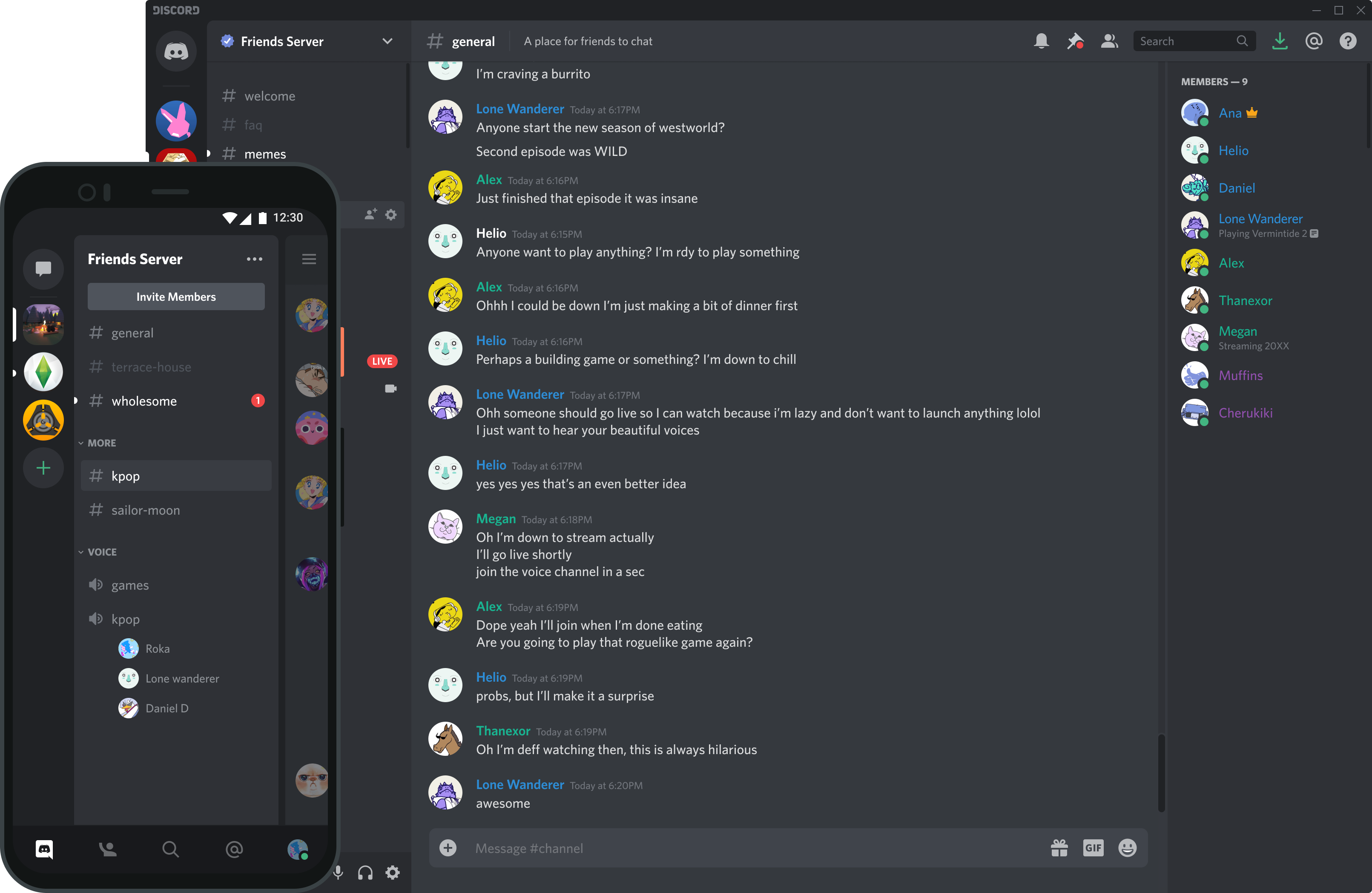 Once you have created an account, you can join an existing server or create one of your own. If you choose to join an existing server, you will need to find an invite link, which you can usually find on various gaming websites or forums. Once you have an invite link, you just need to click it, and you will be taken to the server. You can then start chatting with other gamers on the server.
Managing Your Discord Account
Once you have joined a server, you will be able to customize your account by adding a profile picture, personal information, and even custom emojis. You can also create different channels for different topics of conversation. Additionally, Discord allows you to create private servers for more private conversations. You can also create roles for different users, which allows you to manage who can access different channels.
Additional Features of Discord
In addition to the features mentioned above, Discord also offers a wide range of additional features. For example, you can create polls, use bots to automate tasks, and even use a custom chatbot to answer questions. Additionally, Discord allows you to set up two-factor authentication for added security. Finally, you can use voice chat to talk with other gamers, which is a great way to stay connected with your gaming friends.
Discord is a great tool for gamers and is easy to use. With its wide range of features and user-friendly design, it is no wonder why it is becoming so popular. With this guide, you should have no trouble getting started with Discord and using it to chat with other gamers.