Top Firewall Software: Safeguard Your Digital Life with These Robust Solutions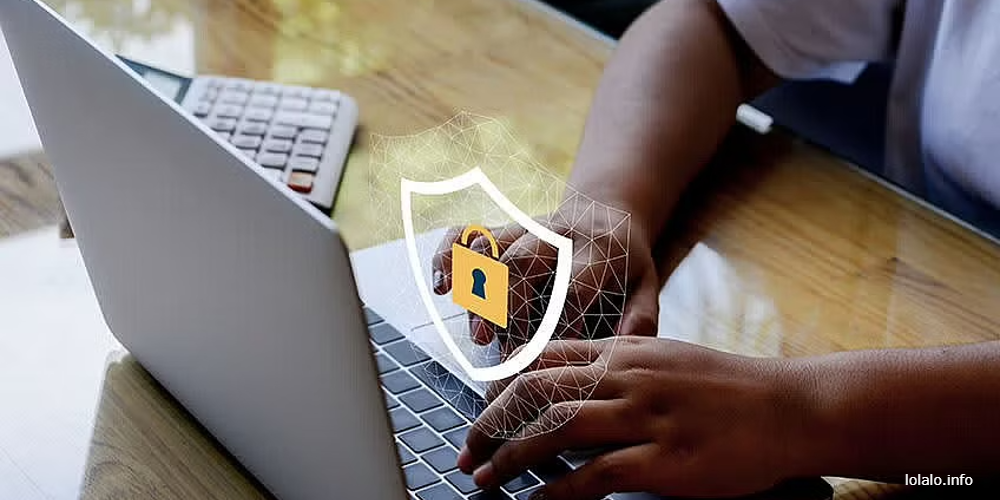 In today's digital age, the importance of safeguarding our personal and professional lives from cyber threats cannot be overstated. Firewalls play a crucial role in preventing unauthorized access to our systems, networks, and data. Not all firewalls are created equal - some provide basic protection while others offer advanced features catering to specific needs. In this article, we will present the best firewall software available in the market today.
1. Norton 360: Comprehensive Protection for All Devices
Norton 360 is a renowned name in the cybersecurity industry, offering a comprehensive suite of protection features for all types of devices, including Windows, Mac, Android, and iOS. This all-in-one solution not only provides an advanced firewall but also includes antivirus protection, VPN capabilities, a password manager, and parental control features. With its easy-to-use interface and robust threat detection capabilities, Norton 360 ensures that your online activities are secure from various types of cyberattacks.
2. Bitdefender Internet Security: Advanced Threat Defense for Windows Users
Bitdefender Internet Security is specifically designed for Windows users seeking advanced protection against online threats. Its two-way firewall not only blocks unwanted network connections but also monitors system processes for suspicious behavior. Additionally, Bitdefender includes anti-malware protection, anti-phishing features, and secure browsing tools to provide a well-rounded security solution for your digital life.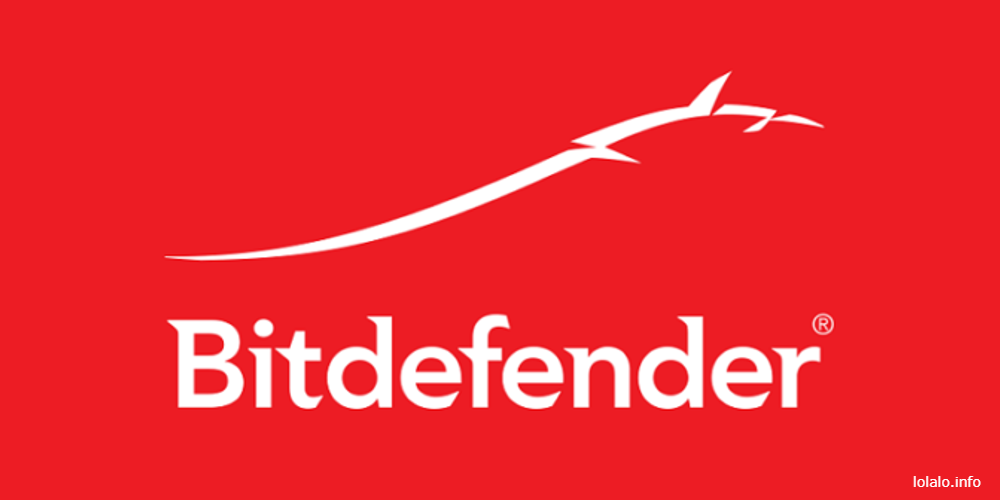 3. GlassWire: Visualizing Network Activity for Enhanced Control
GlassWire offers a unique approach to firewall management by providing users with detailed visualizations of their network activity in real-time. This allows you to monitor all incoming and outgoing connections easily and block any suspicious or unwanted traffic proactively. GlassWire also includes a robust privacy protection feature that prevents your data from being sent to third parties without your consent. Its intuitive interface and customizable settings make it an excellent choice for users who want more control over their network security.
4. ZoneAlarm: Streamlined Security for Novice Users
ZoneAlarm is a user-friendly firewall software designed with novice users in mind. It offers essential features such as two-way firewall protection, identity theft protection, and real-time threat detection without overwhelming users with complex settings or configurations. With its streamlined interface and automatic updates, ZoneAlarm provides an effective security solution for those who may not be well-versed in the technical aspects of cybersecurity.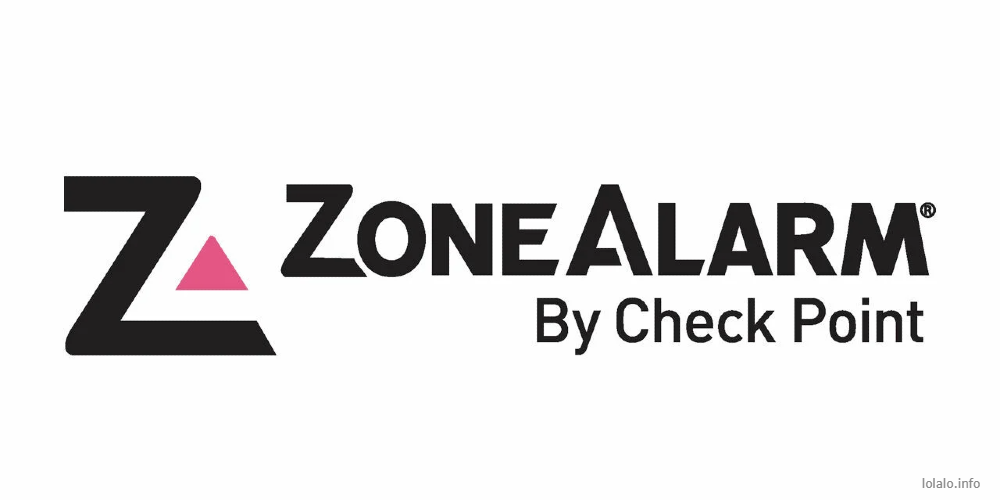 5. Outpost Firewall Pro: Advanced Protection for Power Users
Outpost Firewall Pro is designed for power users seeking granular control over their network security settings. This advanced solution offers customizable rules for both inbound and outbound connections, as well as detailed monitoring of system processes and application behavior. Outpost Firewall Pro also includes anti-malware protection, web filtering capabilities, and intrusion prevention tools to ensure comprehensive security coverage.
6. Comodo Firewall: A Flexible Solution with Auto-Sandbox Technology
Comodo Firewall is a flexible security solution that utilizes auto-sandbox technology to isolate potentially harmful applications from your system in real time. This proactive approach allows Comodo to protect your devices from zero-day threats effectively while ensuring minimal impact on system performance. With features such as custom rulesets, traffic monitoring, and secure browsing tools, Comodo Firewall caters to both novice and advanced users alike.
7. TinyWall: Lightweight Protection for Minimal System Impact
TinyWall is a lightweight firewall software that aims to provide robust protection without consuming significant system resources or causing slowdowns. Despite its minimal footprint, TinyWall offers a range of features such as application whitelisting, port blocking, and advanced filtering options. This makes it an excellent choice for users with older or low-spec devices that may struggle with more resource-intensive security solutions.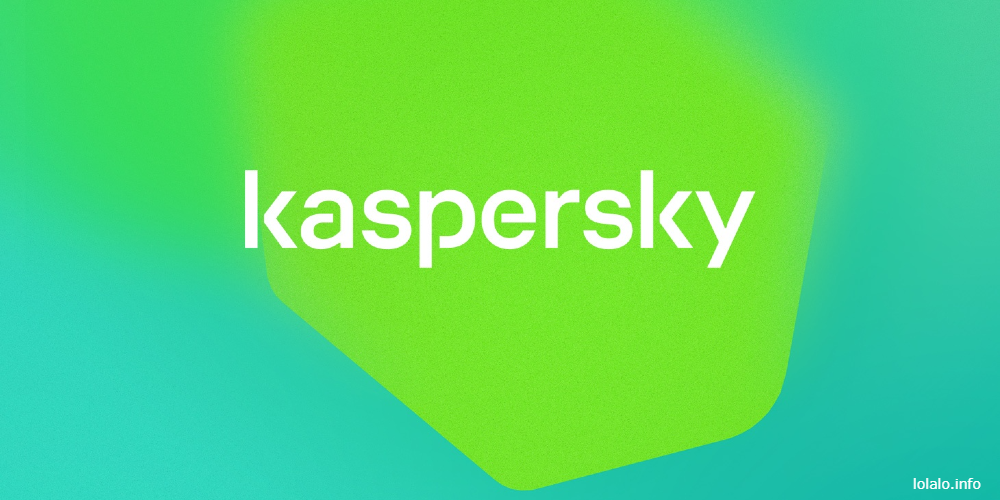 8. Kaspersky Internet Security
Kaspersky Internet Security is a popular choice among users seeking excellent protection against various cyber threats combined with exceptional performance. Its two-way firewall filters data packets and network connections, ensuring only legitimate traffic passes through your system. Kaspersky's Safe Money feature adds an extra layer of security to your online transactions by opening banking and shopping websites in a protected mode. Additionally, its privacy protection tools prevent unauthorized access to your webcam, hide your browsing activities from ISPs, and safeguard your personal data from being collected by advertisers.
In conclusion, selecting the best firewall software depends on your specific needs, device requirements, and level of technical expertise. By carefully considering the features and capabilities of each solution mentioned above, you can make an informed decision that will help safeguard your digital life from potential threats and ensure a secure online experience.