WhatsApp Ends Mandatory Side-by-Side View for Tablet Users, Enhancing User Experience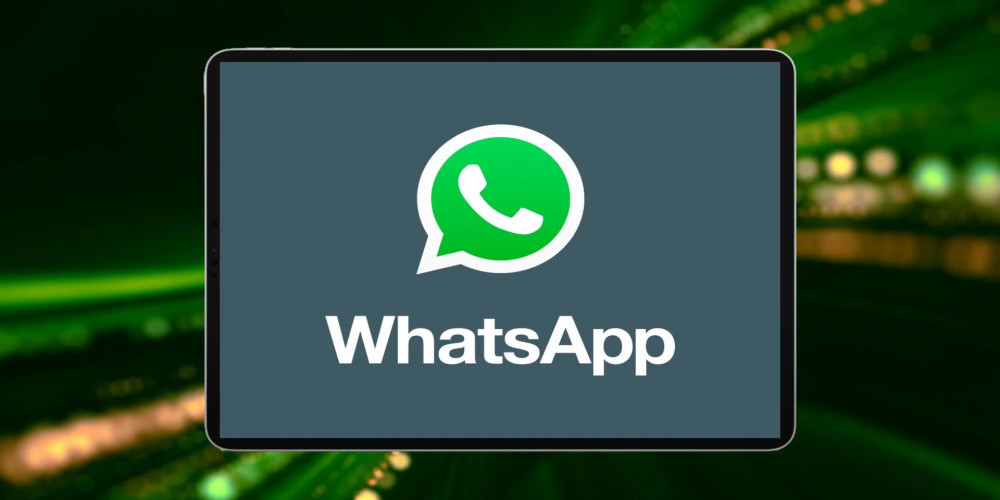 WhatsApp has recently rolled out an update that eliminates the need for a side-by-side view when using the messaging app on tablets. Previously, tablet users were forced to use the app in a split-screen mode, limiting the viewable area and restricting the user experience. This change, which was first spotted by Android Police, has been welcomed by users who have long awaited an improved interface for larger device screens.
The side-by-side view was a mandatory feature that many WhatsApp users on tablets found cumbersome, as it divided the screen space between the chat list and the selected conversation. This often made it difficult to view images, videos, and other media shared within chats, as well as hindering general usage of the app.
The new update now allows WhatsApp users to maximize the chat window and enjoy the full-screen experience on their tablets. This is particularly beneficial for those who use devices with larger screens, as it provides more space for viewing media and managing conversations. It is worth noting that the side-by-side view is still available as an optional feature for users who prefer the split-screen layout.
In addition to the removal of the forced side-by-side view, the update also includes several bug fixes and performance improvements. While no major new features have been introduced, the changes made in this update are focused on enhancing the user experience and ensuring smoother functionality across different devices.
WhatsApp's decision to end the mandatory side-by-side view for tablet users demonstrates the company's commitment to improving its app for all types of devices. By offering a more flexible user interface that caters to individual preferences, WhatsApp is ensuring that its messaging platform remains accessible and enjoyable for its diverse user base. As the app continues to evolve and adapt to user needs, it is likely that more enhancements and features will be introduced in the future.
What do you think of the latest WhatsApp update for tablets? Let us know your thoughts in the comments below!