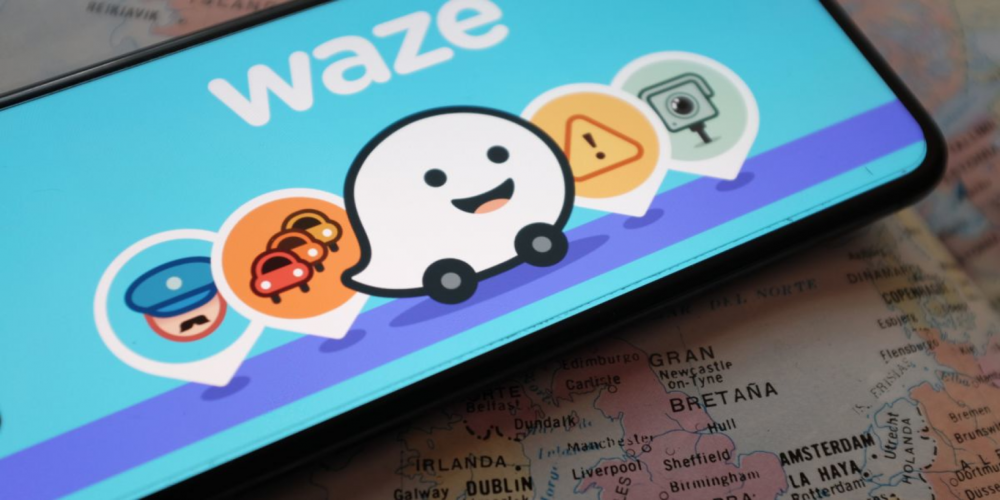 Nostalgia has its ways, but now Waze has its nostalgia too. With its new themes, you don't have to accelerate up to 88 mph to travel to the past. All you need to do is select the theme you prefer and enjoy the aesthetics of your favorite decade of the lave XX century. The new interface themes reflect on the 1970s, the 1980s, or the 1990s; where does your heart still belong?
The newly introduced Retro Mode uses the styles of various decades to make driving with Waze a sort of trip to your past. To access it, you need to tap the My Waze button and select "Drive with the 80's". The elements of other decades are here as well. You can choose the car, the mood (setting for the environment), and the voice.
The voice is probably the most appealing part of it. Choose the 1970s, and you'll be getting instruction from a canonical radio DJ. In the 1980s, your voice guide will use that of an aerobics instructor. In the 1990s, there will be a generic pop star. As for environments, they will use iconic items like a lava lamp, a boombox, or a desktop PC.
The soundtrack will match the decade. Waze partners with TuneIn to provide you with stations that match the era of the chosen theme with their playlists. So far, though, the musical integration only works in the US, the UK, Canada, and France, delivering the audio vibes of your chosen decades in partnership with radio stations.
What's sad about it is that this experience is expiring as well as it's inspiring. According to the statements by Waze, these modes will remain available until May 12 – that is, just for a month. Well, they say ephemerid things deliver more joy as we enjoy the moment.
Which of these decades do you like the most? Aren't you afraid that reminiscing will distract you from driving? Would you like these retro vibes to return once again or stay on Waze? Tell us what you think in the comments!