Upcoming: Baldur's Gate 3 for Xbox Platforms and New Split-Screen Feature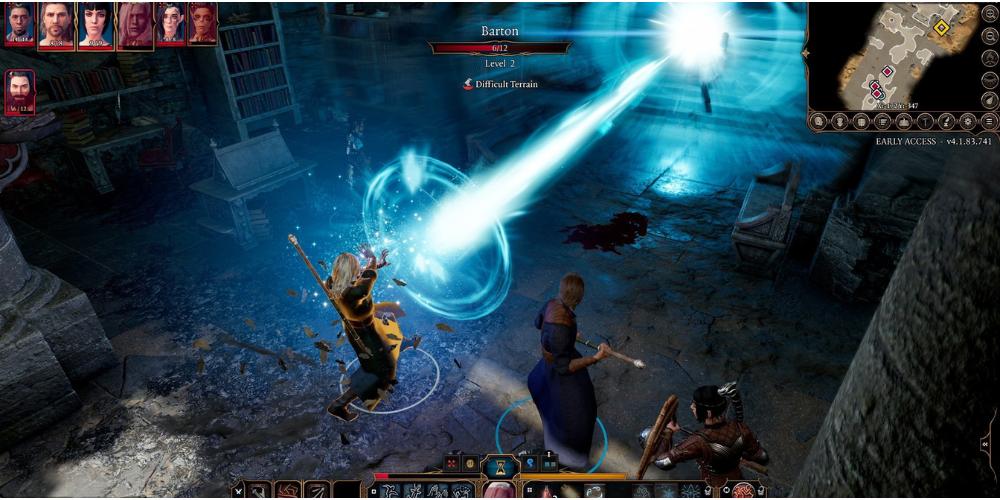 The acclaimed CRPG Baldur's Gate III will be released on Xbox consoles later this year, according to a tweet from Swen Vincke, the CEO of Larian Studios. Vincke mentioned that Microsoft and Larian resolved their issues, enabling the game to be made available on the current-gen Xbox system. However, the cheaper Xbox Series S will not support split-screen co-op due to its technical limitations. Efforts from both sides, including Microsoft engineers, have been unable to solve this issue. Nevertheless, regular online co-op will still be available.
The issue, which results from the extensive on-screen activity in the game, is primarily due to the reduced performance capacity of the more affordable Xbox Series S. It was made clear that the delay in the Xbox release was not due to an exclusivity deal with PlayStation but the struggle to maintain feature parity between the two consoles of Microsoft's Green Team. Whether Microsoft will make an exception for Baldur's Gate 3 or revise their rules for upcoming games due to this problem remains unknown.
In an interview with IGN, Phil Spencer, the Xbox division head, stated that although the budget-friendly Xbox Series S would not be abandoned in foreseeable future, they would take lessons from this situation. Vincke's tweet also revealed that cross-progression between Steam and Xbox Series S/X would be included in the Xbox version, allowing players to resume where they left off.
Meanwhile, Larian Studios has delivered the first patch for Baldur's Gate 3 addressing over 1000 bugs and balance issues. The animation for shorter characters kissing has also been adjusted. A full list of alterations can be found on their official website. A second patch aimed at significantly enhancing performance is also being developed. Baldur's Gate 3 is currently available on PC, is set to launch for PS5 version on September 6, and will reach Xbox Series S/X within this year.