Twitter Updates Professional Account Option with a Handy 'Professional Home' Analytics Tab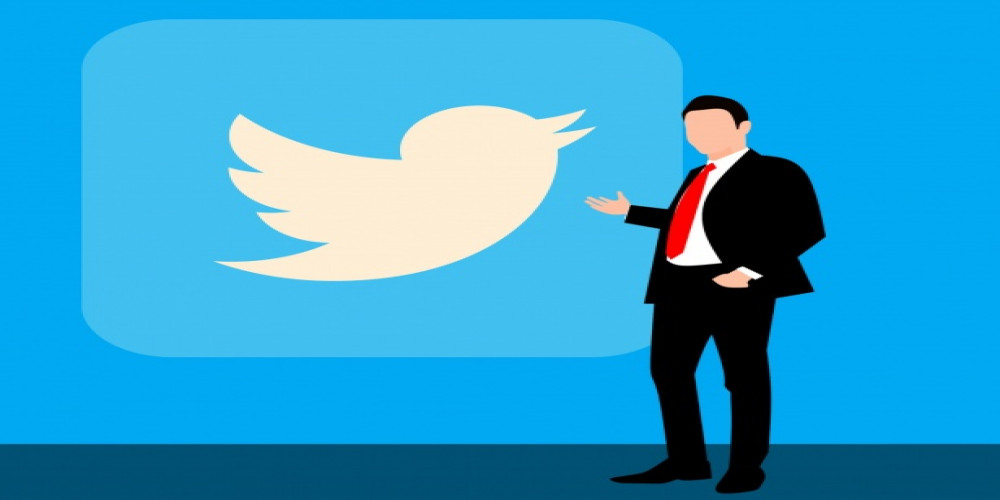 Twitter is making it easier to track the performance of your professional account on the platform. To make its Professional Account option even more beneficial for the user, the company is introducing a new analytics display that gives you valuable and accurate insights into how your account is doing.
Called Professional Home, the new display will give you a brief rundown of your crucial performance metrics.
More specifically, it will outline information like tweet impressions (the total number of times the tweet has been viewed), profile visits, link clicks, and engagement rate. The new tab will also keep you informed on how those figures rose or shrank over a 7-day period. On the new Professional Home page, you will see some useful links to other Professional Account options and tools, such as Profile Spotlights, Promotions, Monetization, Resources, and more.
While there is nothing particularly new about the stats provided – we could access this same information with our Twitter Analytics tools – revising the format of the dashboard and bringing all the data insights conveniently to one page is a welcome development. It should help professionals monitor their performance, discover new offerings, and benefit from additional resources with much more ease. Besides, this minor but handy change opens doors to further improvements and additional analytics tools being implemented on the dashboard in the future.
If interested, do not hesitate to check out the new functionality yourself. To view the updated dashboard in the desktop app version, hit the "More" button at the foot of the right-side menu and select "Professional Home."
Have you seen the new Professional Home display yet? Did you find it well-built and helpful? Share your thoughts in the comments right below this post!