TikTok Shop Feature Gaining Momentum with More Brands Testing in the US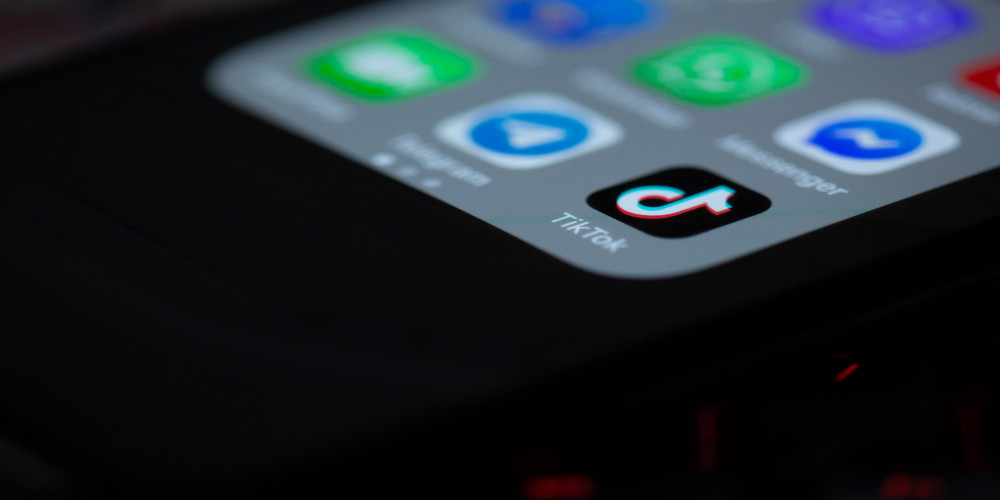 TikTok is continuing to expand its capabilities to make its app a shopping destination. The company has unveiled its Shop initiative, which allows companies to sell their products directly on the app with a full checkout experience. Since the test launch of the Shop feature in the US last November, there are now a few more brands joining the experiment.
Among the brands testing the Shop feature are apparel companies such as PacSun, Revolve and Willow Boutique, and beauty brand KimChi Chic.
In addition to these, there are also a number of other retailers joining the initiative, including electronics companies, home goods stores, and even food delivery services.
All of these companies are taking advantage of the Shop feature by creating their own custom storefronts and using TikTok's in-app checkout system.
The Shop feature is proving to be a great way for companies to reach a wider customer base and increase their sales. TikTok is also providing companies with the ability to engage directly with their customers by creating custom content and promotions.
This allows them to create a more personal experience for their customers, as well as create a more interactive shopping experience.
The success of the Shop feature has been evident in the relatively short time since its launch. All of the brands participating in the testing phase are seeing an increase in customer engagement and sales.
This has led to an increased interest in the feature from other companies, who are now exploring the possibility of joining the Shop initiative.
TikTok's Shop feature has already proven to be a great success, with more companies joining the testing phase every day.
This is a great opportunity for businesses to reach a wider customer base and increase their sales. If you're a business owner, it's definitely worth considering joining the Shop initiative to take advantage of this exciting new platform.
Let us know your thoughts in the comments!