Rovio Reports Angry Birds Growing Again in 2022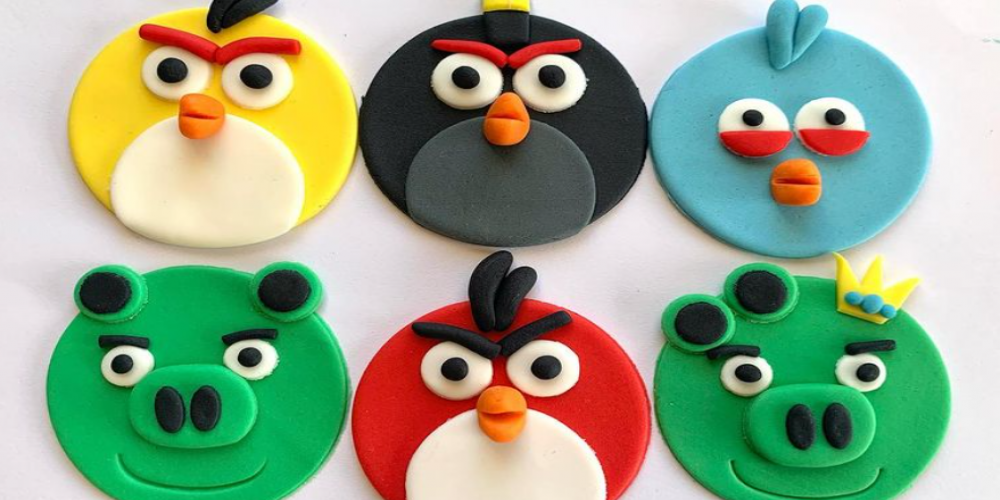 Angry Birds now seems rather an animated franchise than a game, no more a revelation or exclusive to buy an iPhone for. Still, the franchise grows. According to reports by Rovio, the developer of the original games, the games grew even more popular in Q4 2021, showing a stable influx of new players and growing revenue.
While the classical Angry Birds and its crossover versions are now mostly of nostalgic value, Rovio still has some games in its roster that prove relevant in the 2020s. They include Angry Birds 2 (a much-improved sequel of the original game), Angry Birds Dream Blast (a Match-3 game any franchise must have), and Angry Birds Friends (a competitive game with tournaments and ratings based on the original). All they show significant growth in late 2021. It's these three games that are responsible for the lion's share of the €13.1M that the company earned in Q4 2021.
So far, Rovio is mostly known for the Angry Birds franchise and its spinoffs (like Bad Piggies). Other games by Rovio, like Amazing Alex, were not that successful, and in 2015 the game was removed from stores. Now it has some non-franchise titles, like Fruit Nibblers or Small Town Murders (both being Match-3 games again) and Battle Bay, a naval multiplayer action arcade. Still, none of them stands close to Rovio's main IP.
In 2021, the Finnish company acquired another developer, Ruby Games (Turkey), known for hits like Hunter Assassin and Brain Puzzle, as well as for controversial titles like Doctor Care or Spa Master. In Rovio's hands, this studio may become much more productive. At the same time, the company is on its way to gamify Moomins cartoons.
Do you still like Angry Birds? If so, which games are your favorites? Do you think the franchise evolves the right way? Let's throw some feathers in the comments… peacefully!