PlayStation Plus Adds 16 Exciting Titles to Its Collection in April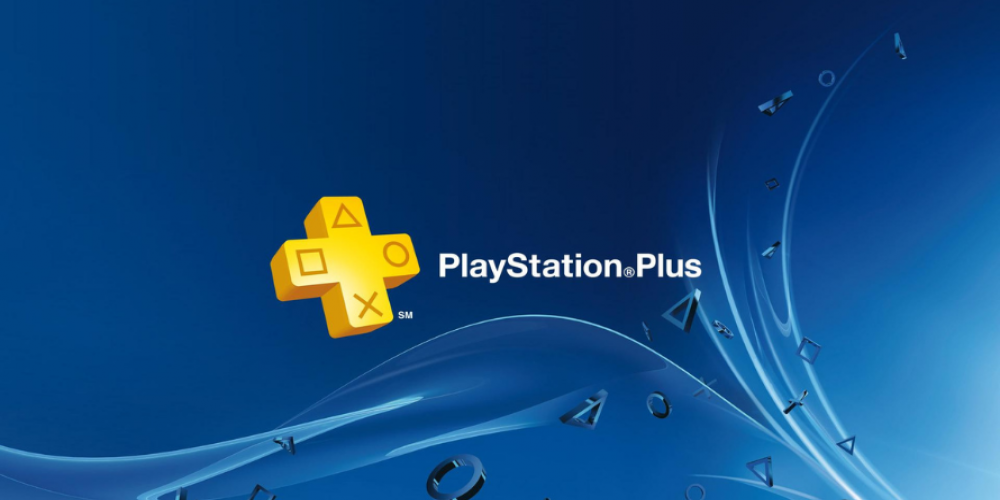 PlayStation Plus is all set to make April an exciting month for its subscribers with the addition of 16 new games to its catalog. These new titles will include both popular and lesser-known games, ensuring a diverse and entertaining gaming experience for all PlayStation Plus members.
Among the prominent games joining the PlayStation Plus catalog in April is Kena: Bridge of Spirits, an enchanting action-adventure game that follows the journey of a young spirit guide named Kena, who seeks to uncover the mysteries of a forgotten village. Already a modern classic shooter - Doom Eternal. Meanwhile, Riders Republic is a thrilling, open-world multiplayer sports game that allows players to explore, compete, and showcase their skills in various extreme sports such as mountain biking, skiing, snowboarding, and wingsuit flying.
Two cool shooters Wolfenstein II: The New Colossus and Wolfenstein: The Old Blood. Also included in the April selection are Slay the Spire, Monster Boy and the Cursed Kingdom, The Evil Within, Bassmaster Fishing, Paradise Killer, and Sackboy: A Big Adventure.
Also, as part of the PlayStation Premium Classics subscription, users will get access to classic Doom games: Doom, Doom II, Doom 64, and Doom 3. And a modern shooter, which is deservedly considered a classic: Dishonored: Definitive Edition.
With a mix of popular and niche games, the PlayStation Plus catalog is set to provide a fantastic gaming experience to its subscribers in April. Whether you're a fan of action-packed adventures, eerie horror games, or immersive survival experiences, there's something for everyone to enjoy. So gear up, PlayStation Plus members, and prepare to dive into a month of captivating gaming!