Diablo 4 Achieves Gold Status in Anticipation of June Launch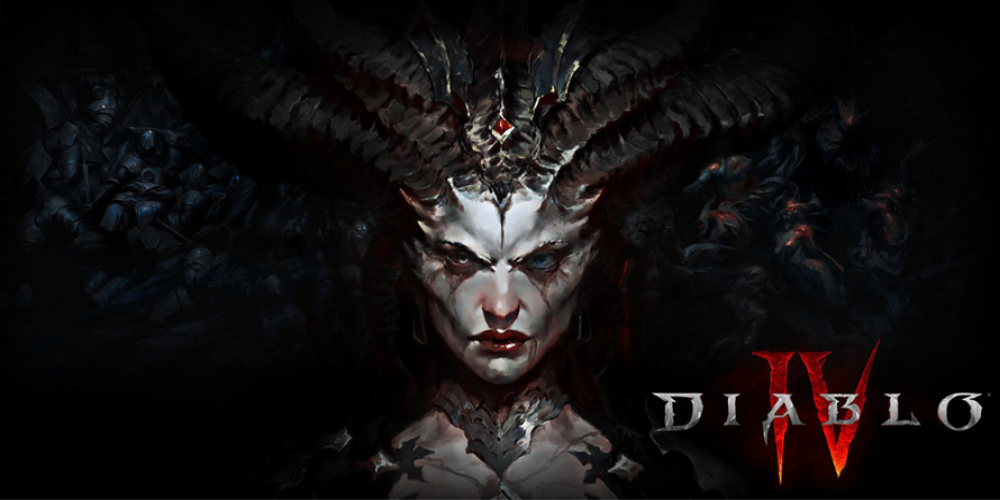 The highly anticipated action role-playing game Diablo 4 has finally gone gold, meaning the game has reached its final stage of development and is ready for mass production. This milestone comes just in time for the game's planned June release, allowing fans to eagerly count down the days until they can dive into the latest installment of the beloved Diablo franchise.
Diablo 4, developed and published by Blizzard Entertainment, has been in the works for several years, with fans eagerly awaiting updates and news on the game's progress. Going gold is a major achievement for any game, as it signifies that the development team has successfully completed the game, and it is now ready to be distributed to retailers and digital platforms. This news is especially exciting for Diablo fans, as it means that the game they have been anticipating for so long is now just around the corner.
In Diablo 4, players will once again explore the dark and treacherous world of Sanctuary, fighting off hordes of demonic creatures and completing various quests in order to save the world from impending doom. The game will feature an open-world environment, allowing for seamless exploration and discovery, as well as a variety of new and returning classes for players to choose from. Additionally, Diablo 4 promises to return to the darker, more gothic aesthetic of the earlier games in the series, which many fans have been hoping for.
As the release date for Diablo 4 approaches, Blizzard has already begun sharing more information about the game, including details on its story, gameplay mechanics, and even some of the classes players can expect to see. This has only served to fuel further the excitement and anticipation surrounding the game's launch. With the announcement that Diablo 4 has gone gold, fans can now rest assured that their wait for the next chapter in this epic saga is almost over.
Diablo 4's gold status and upcoming June release are sure to be met with enthusiasm from both long-time fans of the series and newcomers alike. As players prepare to delve into the dark and dangerous world of Sanctuary once more, they can look forward to a new and exciting adventure that promises to uphold the legacy of the Diablo franchise. With its combination of engaging gameplay, immersive storytelling, and a return to the darker aesthetic of the earlier games, Diablo 4 is poised to make a major impact in the world of gaming when it finally arrives this summer.