Over 4M Xbox Cloud Gaming Users Streaming Fortnite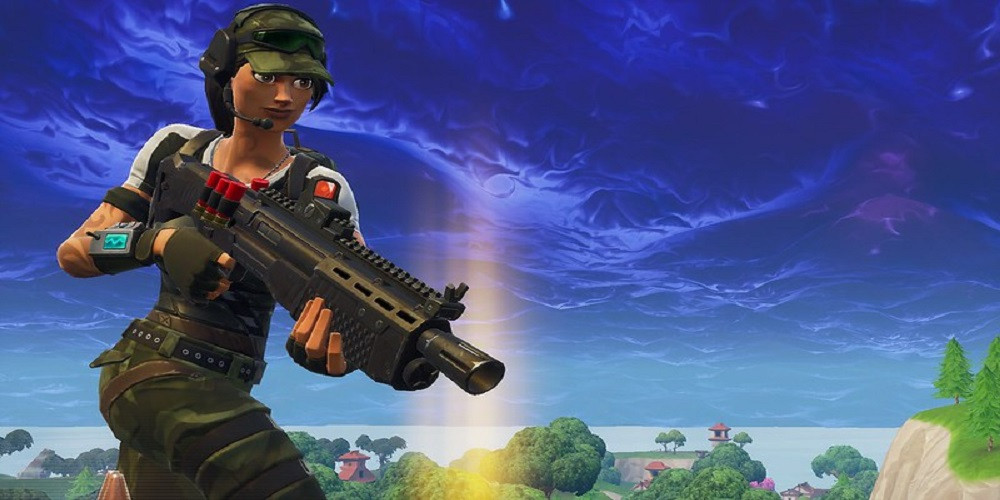 Fortnite is predestined to be a hit on any platform, but its success on Xbox Cloud Gaming is overwhelming. Xbox Cloud Gaming makes it possible to play Fortnite on iPhone and iPad, even despite games by Epic being removed from App Store. And this seems the main reason for the impressive numbers the game attracts on the platform.
The game by Epic appeared on the cloud service in May 2022 under special conditions. The thing is that Fortnite (unlike many other games available on Xbox Cloud Gaming) does not require an Xbox Game Pass or any other subscription. Instead, it accepts payments for microtransactions right within the game. This turned out a working scheme, and the quality of streaming was good enough for people to keep playing.
Satya Nadella proudly emphasizes that four million people have connected to Fortnite during the last three months. More importantly, about a million of them were new to Xbox Cloud Gaming, so chances are they have joined the platform specifically because of Fortnite. The simplicity of getting connected and not having to subscribe might also have contributed.
Not that Xbox didn't have Fortnite before; if it was possible to play the game on the physical console, why not on the cloud? It's especially great given how ubiquitous this platform is. Not only can it be accessed from computers, phones, and tablets, but from Samsung Smart TV devices as well. So far, officially, the cloud version of Fortnite is in beta, yet it turns out quite playable.
This success may lead to further development of Xbox Cloud Gaming, showing that the key element of it is games. What other titles will it add? Probably there'll be more recent Xbox exclusives, like Halo Infinite.
Have you already tried playing Fortnite on Xbox Cloud Gaming? How did it feel? What would you say about the ping or the image quality? Share your impressions with us in the comments if you please!