Not Another Lawsuit: The "It's Complicated" Dance on Fortnite Is No Issue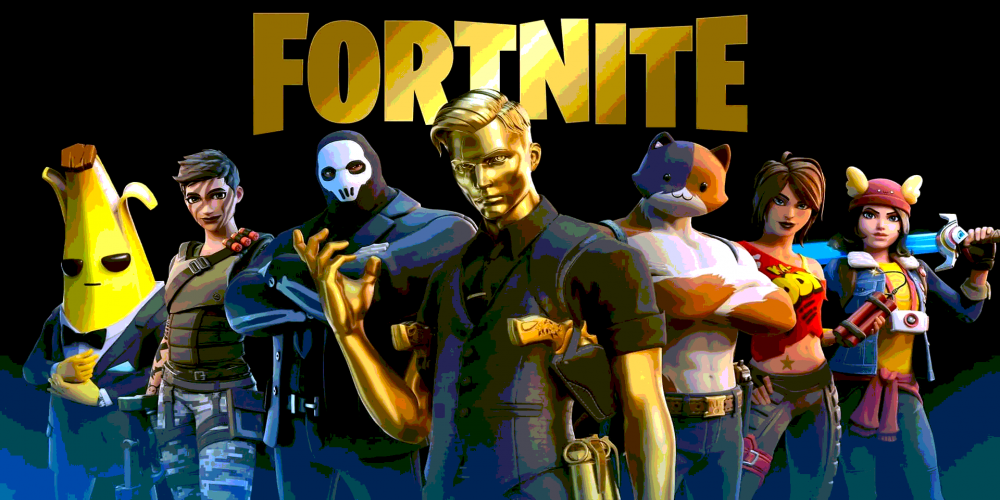 There won't be another scandalous lawsuit involving Epic Games this time. Though a well-known choreographer Kyle Hanagami wanted to sue Epic for the choreography the developers allegedly stole from him, his lawsuit has been dismissed. Well, Fortniters, you can still do the "It's Complicated" move as you win.
The moves in question, as Kyle Hanagami claimed, first appeared in Charlie Puth's video named "How Long", where he was responsible for the choreography and invented this sequence. It seemed that Mr. Hanagami had all the chances to advance with his lawsuit: unlike other supplicants, he had his moves copyrighted and so it made sense to speak about infringement.
This wouldn't be the first time for Epic to be sued for the dance moves it used in Fortnite. In 2018, it just started when artists like Alfonso Ribeiro and 2 Mily recognized their moves in the emotes in Fortnite. Most of them, though, got nothing from their attempts: the lawsuit failed because their moves hadn't been copyrighted.
Despite Mr. Hanagami and his lawyer doing it right, at least formally, the lawsuit was still dismissed. According to Judge Wilson, the fragment was too short to be subject to copyrighting. Given the standards, the judge says, the law only applies to longer sequences than that allegedly stolen by Fortnite. The similarity between the two, though, has never been denied.
So, there is a legal basis for Epic (as well as other digital entertainment actors) to imitate somebody's moves as long as this imitation doesn't exceed a certain length. It seems unfair that these imitations sell better than the originals. Yet this is the way it works: you need to build a market to always have your share of someone's successes.
What do you think about the outcome of the suit? Do you think short dance sequences are immune to copyright infringement accusations, or should they be protected as well? And… did you like Fortnite's take? You can share your opinion with us in the comments.