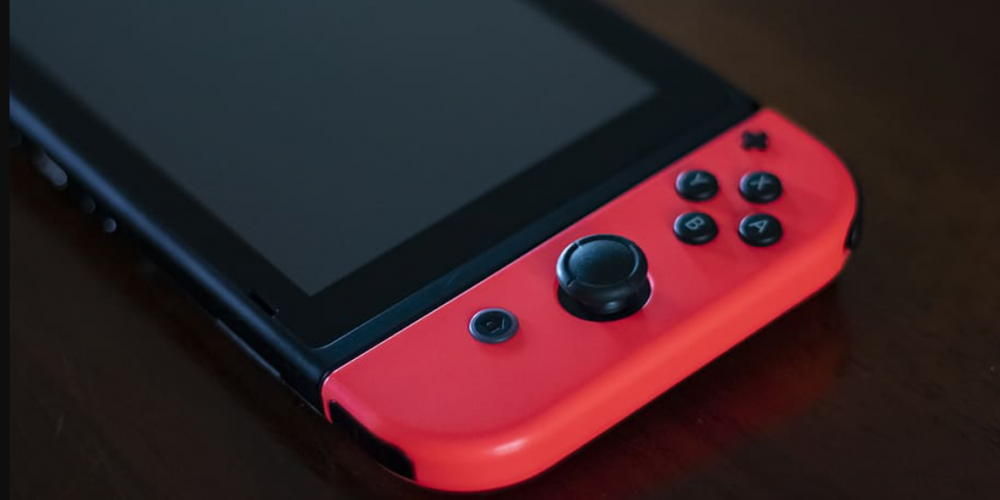 Nintendo Switch has replaced all the other consoles with this one-of-a-kind gaming giant. But what if you truly adored games for earlier devices? Rejoice, Nintendo will handle it. For Nintendo Switch Online subscribers, there are good things to come, including Sonic Spinball, Space Harrier II, Shining Force II, and more.
The original Sonic Spinball was released for Sega Genesis, though Nintendo fans also had a chance to play it on Game Boy Advance. This is a Sonic-themed pinball game first released in 1993, still loved by many franchise fans and well delivered for the newcomers. It's logical for Nintendo to re-release it on its platform, given that Sega has given up hardware in favor of game development and publishing.
Speaking of Sega, one cannot skip Genesis, one of the most successful consoles by these Japanese vendors that defined the gaming world for the 1990s. Though the hardware is no longer relevant, many games for Genesis are still playable on other platforms, including - yes! – Nintendo Switch Online even has a special section for them under the Expansion Pack.
Other classical games from Sega Genesis that are already announced for Nintendo Switch Online are Space Harrier II (an even more famous sequel to a famous rail-shooter of the 1980s) and Shining Force II (just as classical a tactical shooter from the early 1990s). Both games have become iconic in their time, and now they are of more than nostalgic value. To enjoy these rare diamonds, one needs a Nintendo Switch Online subscription with the Extension Pack (which contains the Genesis collection).
Do you often feel nostalgic enough to replay an old game, or if you are younger than that, curious enough? Which old games (for Switch and not only) are your favorites? We'd like you to drop some names in the comments!