Long-Awaited Native Video Function for Patreon Successfully Added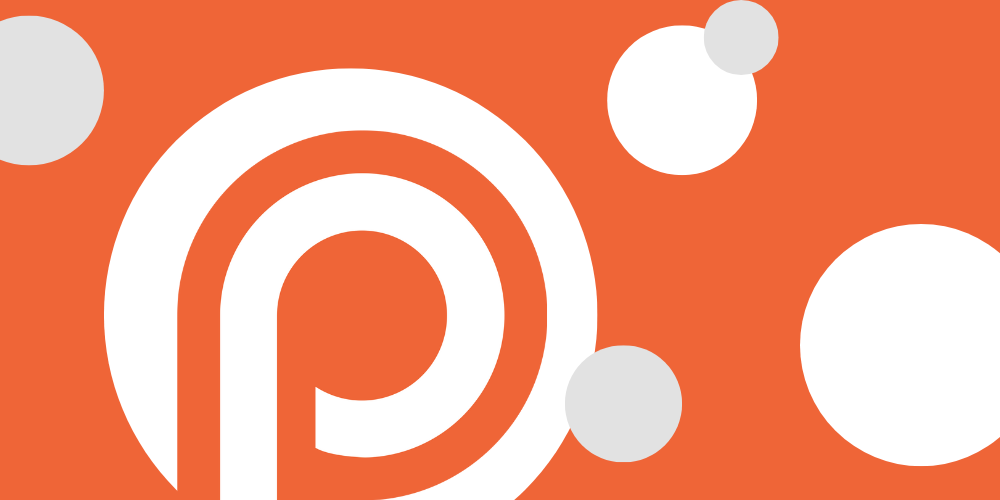 Now creators will be able to upload their videos directly to Patreon. This feature has become a truly long-awaited one for many creators, as it saves a lot of time and allows you to attract an audience to your content even more efficiently. When you purchase a Premium or Patreon's Pro plan, access to Patreon Video is included in their price. Julian Gutman, Patreon CPO, believes that this will give authors more freedom and allow them to build on their vision of the content's concept, and not on the boundaries that the algorithm imposes on it.
This change will boost the app's revenue as creators are now even more motivated to have their audience purchase paid subscriptions to access their work. Until recently, if you wanted to watch videos through the platform, you had to follow links to YouTube or Vimeo, so there was no control over the quality of the content. However, due to the recent change, the situation has drastically changed. Of particular note is the built-in advertising tool for authors, which allows you to select a piece of video for preview, which can serve as a good incentive to purchase a subscription.
Any duration of the video can be used. Also, there are no ads in the application, since it is fully sponsored by the audience, which means that any video is more likely to be noticed and viewed. Premium and Pro subscription plans allow you to watch up to 500 hours of content for free. Meanwhile, the pricing policy has not yet been established and it is quite possible that it will be adjusted. It is already clear that Patreon Video will be a very popular niche within the platform, which confirms the preliminary interest of the audience in it.
Do you like the Patreon Video format? Do you think the authors will appreciate the feature where you can create a preview clip to advertise their work? Please share your opinion below.