Jack Dorsey Grants $1 Million to Signal to Support Open Internet Development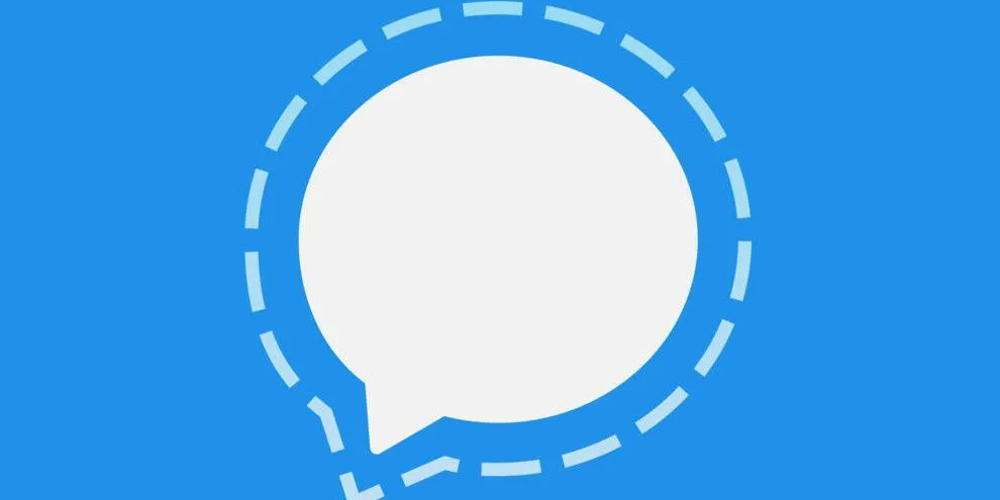 Jack Dorsey, the co-founder of Twitter, has announced that he will be granting $1 million annually to the encrypted messaging app Signal in order to support the development of an open internet. This is the first in a series of grants Dorsey plans to make for this purpose.
In a blog post on Revue, a newsletter service owned by Twitter, Dorsey wrote that social media should not be owned by any single company or group of companies and can be resistant to corporate and government influence. To this end, he is also working on the decentralised 'Bluesky' social networking initiative, which is currently being built and is testing features like account portability, algorithmic choice, and interoperation.
The grant to Signal is part of Dorsey's commitment to promoting the open internet and ensuring that users have control over their data. Signal is an open-source, privacy-focused messaging app that has gained popularity in recent years due to its focus on security and encryption. It is one of the few messaging apps that has not been accused of misusing user data.
Jack Dorsey's grant to Signal is a welcome move that shows his commitment to protecting user privacy and promoting open internet development. The grant is a recognition of Signal's commitment to privacy and security and its contribution to the open internet movement. It is a positive step towards creating a secure and open internet.