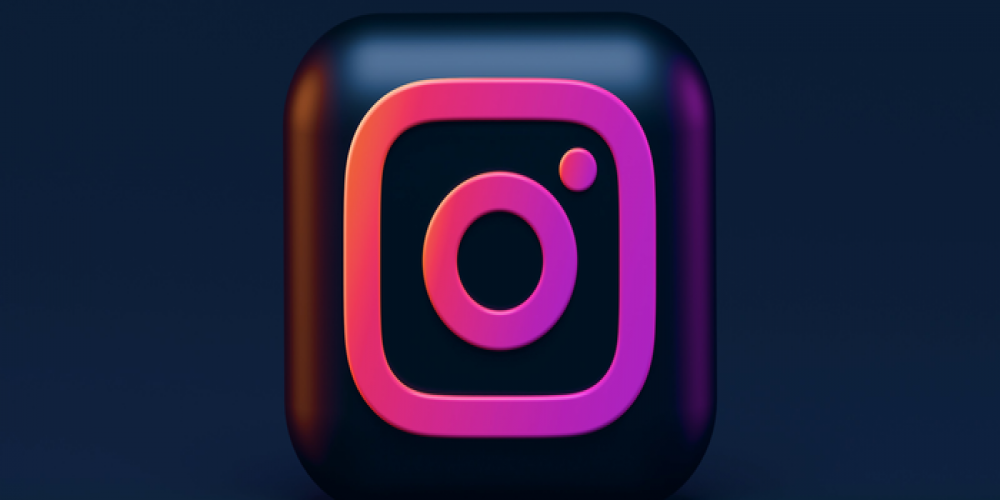 IGTV is dead. And so are the ad formats designed for its formerly standalone long video project by Instagram. The social media informed the advertisers that it's to ditch in-stream ads soon. So, Instagram marketing will inevitably invent new ways to insert advertising into the new format.
IGTV was designed as a special app and service for longer videos than the main Instagram app supported in 2018. Many things changed since. For example, streams are watchable in the main Instagram app now, though IGTV users until recently got notified about streams via the IGTV app. In addition, Instagram introduced Reels which is now considered its main video format. The confusion was to be fixed.
As IGTV falls, so do the in-stream ads – the format developed for this particular format. Users that still watch longer videos (now on the main app) will probably be glad to watch their videos uninterrupted. As for advertisers, they are to live in the new reality now.
This is not the only change they're about to face. The main feed, according to leaks, will also be reshaped soon. It will become more similar to TikTok, one post at a page. The advertising will also reshape itself to fit the new reality. The readers of the tweet where Jake the Ad Nerd informed about this decision also suggest that Instagram will switch to full-screen format, which will bring the experience closer to that of TikTok. A popular example to follow.
What will become of ads on Instagram? First, they may stay embedded in the feed, like they are now, ads designed like regular posts. Second, they may be integrated with Reels in a similar fashion, styled like regular videos by users. Finally, there still may be in-video banners.
What do you think about cancellation of in-stream ads? Will it improve the experience for both streamers and viewers? Where do you expect the advertisers to move after this? Share your ideas and thoughts in the comments please!