From Bird to 'X': Twitter's Logo Transformation Reflects New Ownership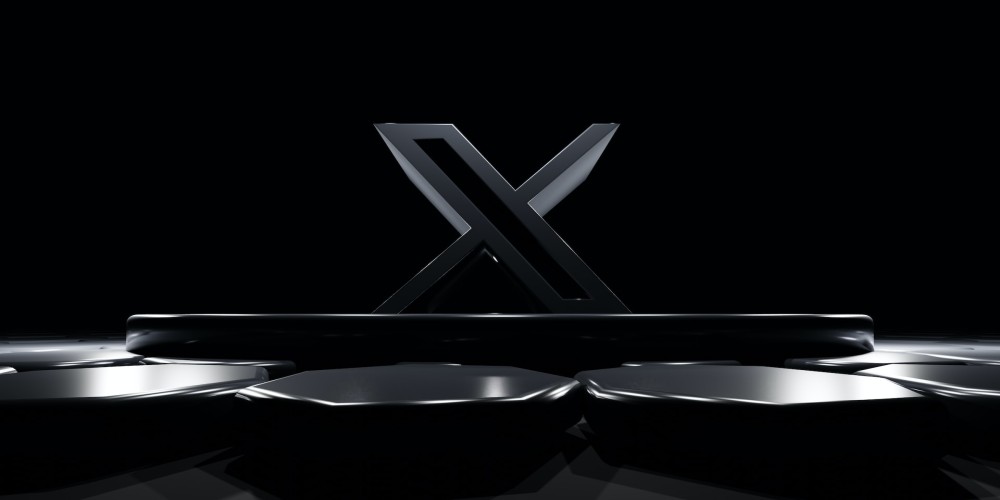 In a surprising move, Twitter has officially bid farewell to its iconic bird logo, switching to the letter "X." The change comes as an emblematic gesture to represent the new ownership under tech mogul Elon Musk's X Corp. As part of the rebranding, the social media platform's logo has been altered, but the website's name, Twitter, remains unchanged.
With a dramatic shift from the familiar blue bird emblem, Twitter's new logo is intended to signal a fresh direction under Musk's leadership. The shift to the "X" logo was unveiled by Musk himself earlier. The choice of the new logo is not random. It represents X Corp, Musk's company, and this aligns with his typical style of leaving distinctive marks on his ventures.
Interestingly, the X.com website now redirects visitors to Twitter, further highlighting the intertwining of the two entities. As announced by Musk, the new X logo should be seen gracing Twitter's platform sometime today. This is a clear indication of the platform's new phase of evolution under the billionaire's leadership.
The bird logo has been synonymous with Twitter since its inception, and its replacement is bound to cause a stir among users. However, the move is restricted solely to the logo, with no other major changes announced thus far. The decision to retain the website's name is being viewed as an attempt to maintain some semblance of continuity amid the sweeping changes.
The shift from the bird to the "X" marks a new chapter in Twitter's history. Musk's influence is already making itself apparent, and it will be interesting to see how this change affects the platform's identity and user experience. Will the "X" resonate with Twitter's millions of users, or will it be met with resistance? Only time will tell.
What are your thoughts on Twitter's rebranding and the switch from the bird logo to the "X"? Do you think it's a positive step towards the platform's evolution, or do you prefer the classic bird? Leave your thoughts in the comments below.