EU Fines Instagram by €405M for Mishandling Teenage Users' Data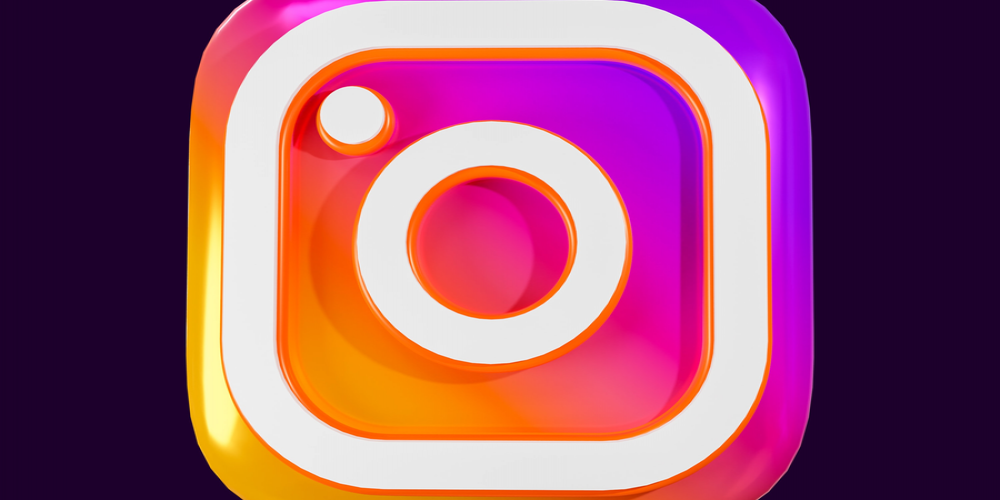 Enormous fines the European Union imposes on hi-tech giants for violating its directives are already a norm. Yet the sum of the recent fine Instagram is facing in the EU is quite astonishing: € 405 million. Instagram, of course, disagrees with this and says the sum is inadequate. Yet the main violation remains mostly undisputed.
The reason why Instagram is facing such a punishment is quite serious a violation. According to the verdict of Ireland' Data Protection Commission, Instagram (in spite of regulations prohibiting this handling of user data) displayed the personal information of its users aged 13-17. This violates the data privacy rules that are traditionally severe in Europe.
The story, though, is a little more complicated and suggests rather a misstep than a misdeed. It turned out that several teenage users decided to switch to business accounts. As business accounts go, this led to displaying their contact information on their profiles. This is what European laws consider a violation, and Instagram is considered responsible for leaving such a possibility open. That's what happens when your company lacks a really nuts testing team.
It's worth noticing that Meta does not try to dispute the very fact of violation. Instead, it insists that the sum of the fine has been miscalculated. The method of calculation is the subject of the appeal Meta is going to file. As for solving the issue, Meta will probably return to personal accounts the feature that has attracted the teenagers: access to account stats. With these insights available in personal accounts, younger users will feel no urge to switch to business ones. Or so it seems until teenage inventiveness proves the adults wrong again.
There are many topics to discuss: teenage obsession with social media, European law, Meta's business approach, and so on. If you want to comment on any of these, welcome to our comments section!