Could Nightdive Studios be Teasing a Remaster of 'The Darkness'?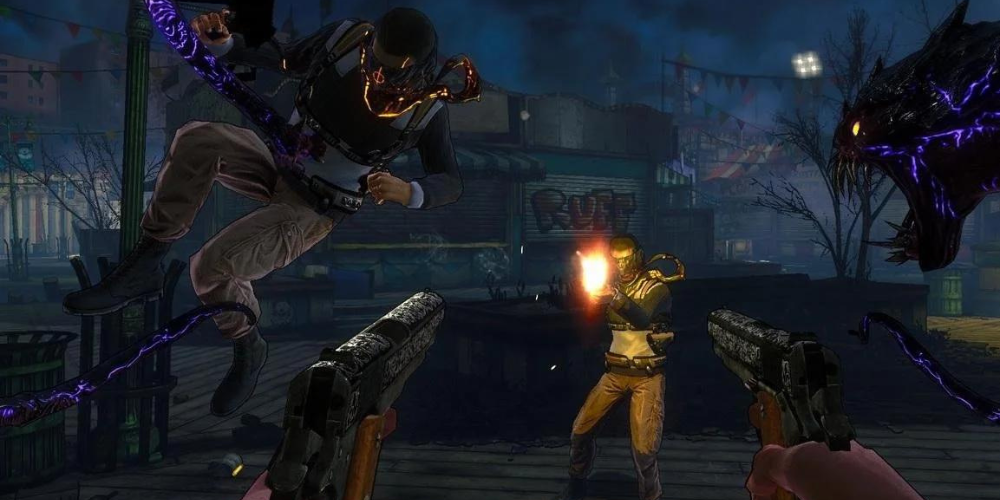 The Darkness, a game that was released in 2007 and created by Starbreeze (The Chronicles of Riddick: Escape from Butcher Bay), is a somewhat overlooked classic. Based on the excellent comic of the same name, it featured both visually impressive and intelligent action, which contributed to its million-sales status.
Despite its violent nature and mature themes, it gained recognition and a sequel, The Darkness II, was released. However, the sequel was produced by a different studio and had many changes in its concept. Since then, there hasn't been much news about the franchise, but it is still remembered by some.
Nightdive Studios, a developer mainly specializing in remasters, currently has The Darkness on their remake list, according to their CEO. Though it isn't a formal announcement, the news was shared with enthusiasm in a capital-letter X-post. This hints at promising potential for the game's revival.