A Firestorm of Backlash: Meta's Decision to Block News on Facebook Leads to Heated Controversy in Canada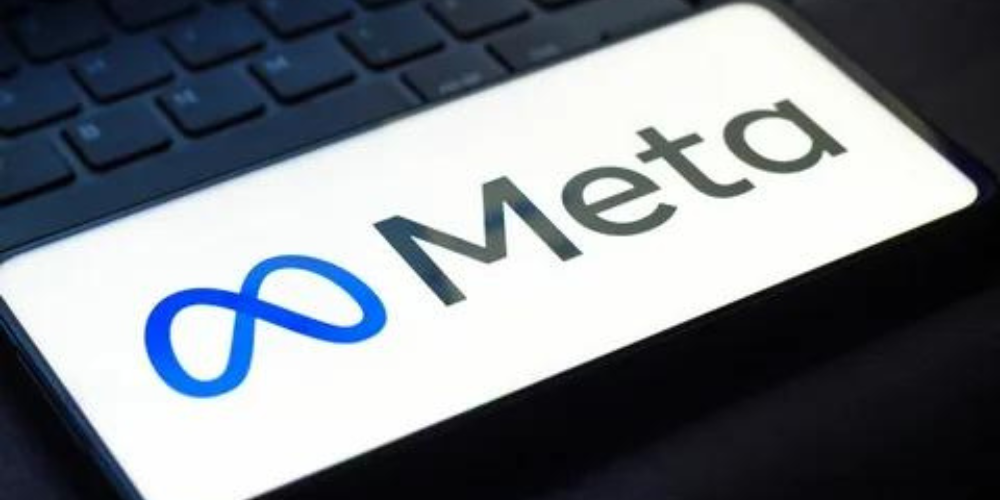 Meta is facing allegations of putting lives at risk by blocking the dissemination of news links in Canada. This is a crucial time for residents, thousands of whom are fleeing their homes due to wildfires, with Facebook traditionally being a key source of updates.
One evacuee, Kelsey Worth, described the difficulty in accessing trustworthy information amidst the emergency. Meta implemented the block on August 1st in protest against a new law requiring tech giants to pay news publishers for their content. The bill, resulting from a similar piece of legislation in Australia, is designed to aid the Canadian news industry, which has seen substantial decline over the last decade. It mandates that companies like Meta and Google enter into reasonable commercial arrangements with Canadian news media for content shared on their platforms.
However, Meta contends that the bill is flawed, arguing that news organizations share their content on its platforms, therefore benefiting them, not Meta. Justin Trudeau, the Canadian Prime Minister, criticized Meta, accusing it of prioritizing profits over safety. Meanwhile, Ollie Williams, director of Cabin Radio, urged Meta to temporarily lift the ban, pointing out that it wouldn't financially affect the company as the legislation hasn't been enacted yet.