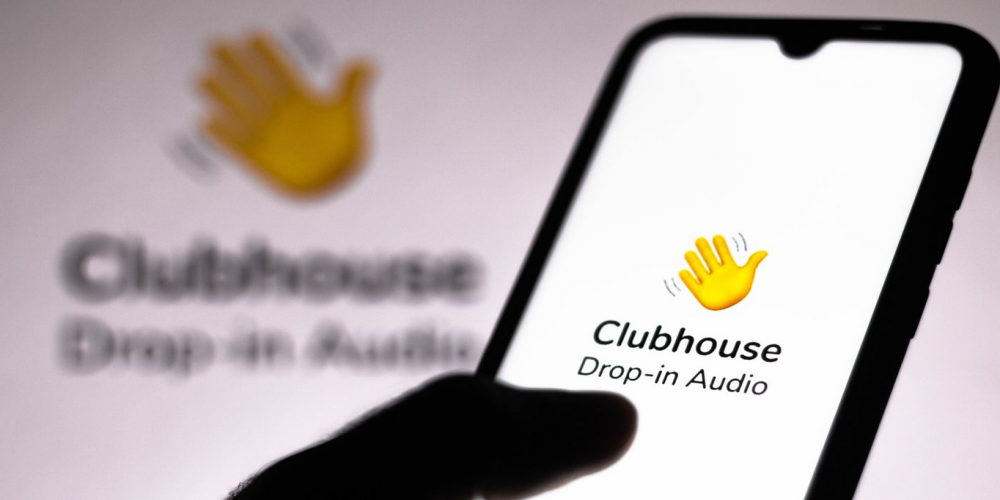 While Clubhouse started as a purely social audio-only experience, it grows more and more features with time. The recent update brings one absolutely necessary innovation and one that is yet to be tasted. The dark mode comes to both Android and iOS apps, and "Wild Card" will more likely make Clubhouse home for online party games.
The latter is the more unexpected development for Clubhouse. The "Wild Card" is an online audio version of question-and-answer talk game. It is meant to break the ice in a company where perfect strangers may meet, no matter if it's an entertaining or an office room.
It's a common problem to engage guests in the conversation if they feel lost. In this game, participants receive cards with some challenges (like "Tell two truths and one lie about yourself", and the administrator may send these cards to members. Prompting guests to talk and engaging others, this game makes Clubhouse experience more vivid.
So far, Wild Card is only available in English. Clubhouse, though, promises to deliver it in other languages soon to make it playable in more countries if not worldwide. Of course, this requires more than a literal translation: conversation-starters should be culturally appropriate for the societies that speak a certain language. That's why it may take more time than you expected: the game needs adaptation rather than simple translation.
As for the dark mode, this is just what you might expect from that for a modern app (the strange thing is that it took so long). You can switch between light and dark modes manually or automatically, as in your OS settings.
All you need to do to access Dark Mode and Wild Card is to update the app. Have you done it already? And have you played Wild Card? If so, how did you like it? We'd like to read your impressions about it in the comments!