Advertising in the Form of YouTube Shorts Is More Viewed Among Users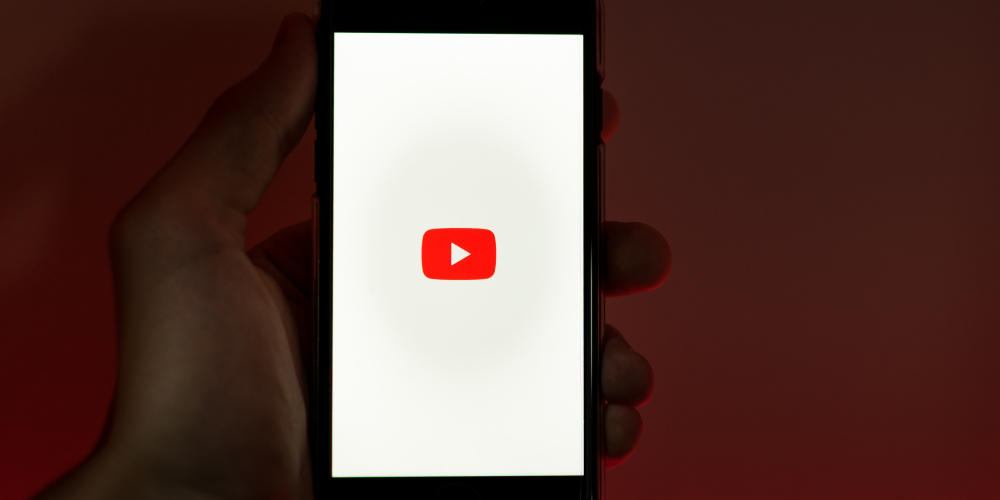 Short video ads are becoming more and more popular around the world. Developers, various brands, and marketers rely on them a lot and for good reason, since the amount of time that users spend watching these types of ads is really impressive. This type of advertising is everywhere from Instagram to Pinterest, and of course, the most important question is which one works most effectively with short videos. A similar study with similar videos for all the leading platforms was done and it turned out that YouTube is the clear favorite.
Instagram Reels is also a good platform for using this type of advertising for advertising purposes. Its users respond well to an offer to install an application or try out a product. If we talk about the number of views, then TikTok is the favorite here, and YouTube Shorts occupies only the 3rd place. The reason lies in the cost per 1000 impressions, which is the lowest on TikTok and is $4.74. For comparison, Pinterest Idea for the same number of impressions will cost $7.15, and YouTube Shorts will cost $13.50. This study allows marketers to better manipulate data and provides a good example of how quantity does not always determine the results.
Even if your ad is very well thought out and as creative as can be, it is very important to determine the right platform to place it on. Since various media giants are focused on a different audience, and most importantly, the audience itself is accustomed to responding to certain patterns in advertising. So, for example, in TikTok, you will have significantly fewer targeting features, so it is good for regular advertising. And Shorts on YouTube are especially effective just the same for creative advertising that grabs attention in the first seconds of viewing.
Have you ever been attracted to YouTube Shorts ads? What platform do you think is the most promising for placing this kind of advertising? Please share your thoughts below.