Tips for Finding the Best Vacation Spot on Airbnb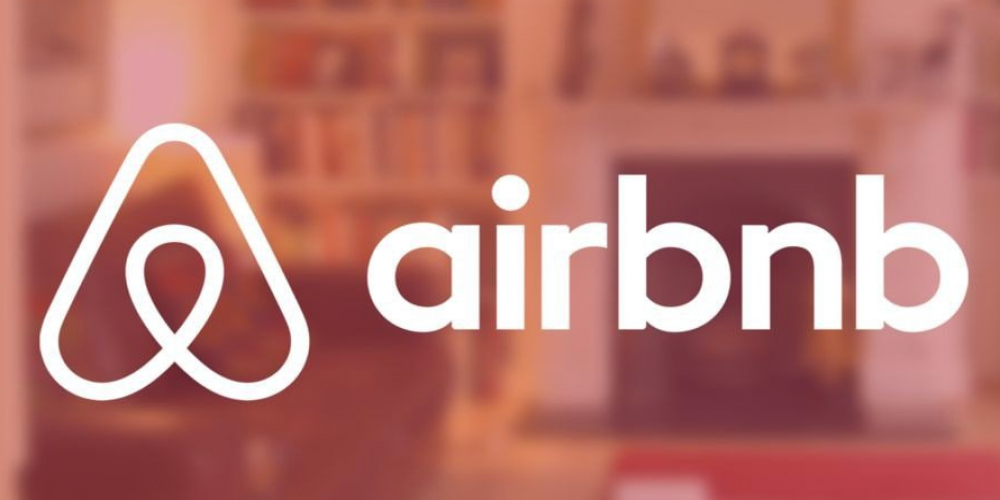 Many choose Airbnb as a convenient way to travel or plan a vacation. Booking apartments through Airbnb can be cheaper than a hotel room, and they often offer more space. Moreover, you can experience the peculiarities of local architecture and everyday life. We have compiled the list of 5 Airbnb tips to facilitate your search for suitable apartments and help you make the best choice.
Study Listing's Photos
It's a real detective's job to explore photos when picking Airbnb. Some of the details in the photographs can point to an unfair apartment owner. For example, if you see the same piece of furniture in two different photos, this might mean that the owner is trying to increase the real apartment space.
Also, pay attention to the decor because even such details can have a significant impact on your vacation. To spend your time with comfort, choose the design according to your taste.
Always Book in Advance
The more popular the city or location, the more the prices and the number of options available are affected by the booking dates. To expand your choice and find the most advantageous offer, you should be booking earlier. In this way, you can save a substantial amount of money and spend it on travel.
Term "Superhost" Doesn't Guarantee Quality Experience
Let's figure out what the "Superhost" status means and how people get it. The profile of the apartment owner must meet four basic criteria. They must respond to most new messages within 24 hours and have no cancellation. Over the past year, at least 10 people should have stayed in their place, and 50% of them should have left 4.8 ratings.
So this status does not indicate the quality of the apartment. Therefore, it's better to pay attention to more criteria when choosing a place to stay.
Pick an Apartment Depending on the Attractions Nearby
Cities can have complex transport systems or troublesome areas. It would be much more helpful and comfortable to live next to the places you plan to visit on your trip. Try to find Airbnb, which will offer the best option for you.
Add Your Top Listings to "Favorites"
If you don't want to lose interesting offers, keeping them in the favorites will allow you to compare or consider them later with your loved ones. It will help you choose the best price, location, and comfort among many different options on the platform.
Have a Good Trip!
Traveling is always full of challenges, so we hope this list will make your choice of apartments easier. Have you already used Airbnb? You can leave your comments below, and don't forget to share the article if you liked it!