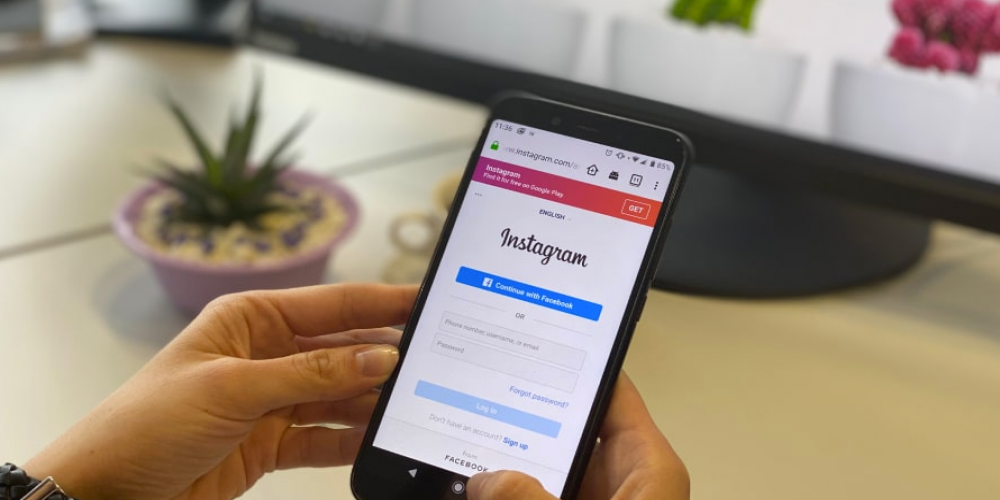 Since the ecosystem of social networks is constantly changing, you can't always follow up on all the innovations. However, if you want to keep up with the times, you should consider the most important updates and features of Instagram this year. For you to improve using the app, we have prepared a list of 5 novelties of Instagram in 2021.
1. Reels Updates
Many creators have found Reels to be a great way to share short moments of their lives, as well as funny videos or their products. It's also a great way to find potential followers due to a special Instagram algorithm that recommends your videos based on content.
To use Reels most effectively, you need to pay attention to the following factors:
Unique content gathers the largest engagement of the audience.
Avoid non-original content or videos with watermarks.
Reposted content would be less discoverable in Reels for the audience.
Positive and bright content is more likely to get in the recommendations.
Use Reels for business and add your products to the app so that users can shop directly from videos.
To find your audience and get the best feedback, you should create high-quality content using the tips above.
2. Instagram Live New Features
The Live Rooms feature allows you to start a live stream with up to 3 guests. It is a great way to communicate with friends and collaborate with others to attract a new audience to your account. This feature also adds more opportunities for sharing creativity, discussions, and business cooperation.
3. Instagram Story Update
Instagram Stories is an iconic app feature that has remained relevant since 2016, and a huge number of people use it every day. After the May 2021 update, users can add stickers, which allows them to create captions for their stories in English.
The AI automatically generates text, but you can add it manually. To make the text more original, you can change its color. This update is a great way to make your content more accessible to viewers, including hearing-impaired people.
4. Updated Analytics
Instagram's Professional Dashboard feature allows you to grow your business in many ways. You can have access to professional resources and track your performance by viewing how your business affects your followers.
With this feature, you can choose the right time to post content. You will see when your audience is online. This function can also help you improve your account with branded content tools and tips to get the best result.
5. Maps Search Update
Instagram rolled out the Map search feature back in September 2021. Now you can use a map inside the app, on which special locations like cafes, shops, venues, and more are located nearby. If you click on the items on the map, Instagram will show more information, like address, pricing, public posts, hours, and Instagram profile.
Enjoy Your Experience with Instagram
We hope that this list has helped you define features and updates that can significantly improve your Instagram experience. Do you find these tips useful? Leave your comments below and share the article with your friends and family.