Tour Merch Meets Online Shopping: Amazon Music Partners with Bandsintown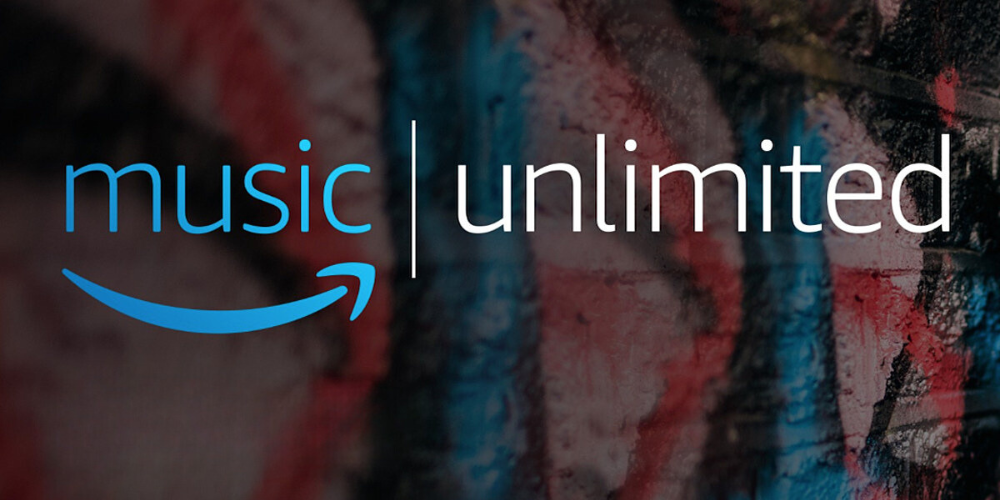 As the lines between the physical and digital world continue to blur, Amazon Music and Bandsintown have teamed up for innovative collaboration. This partnership integrates Amazon Music's Artist Merch Shop into Bandsintown's concert discovery platform. The alliance presents a novel way for fans to support their beloved musicians and never miss out on exclusive merch drops.
Previously, Bandsintown allowed artists to link only their Shopify stores to the platform. Now, the integration will make a broader range of merchandise accessible directly through the Bandsintown website and app. This includes offerings from the Amazon Music Artist Merch Shop, which was launched in 2021. The shop features items from top performers, including Adele, Doja Cat, and Luke Combs, to name a few.
The collaboration has exciting potential. It not only diversifies the merchandise available to fans but also promotes inclusivity by empowering a vast network of over 590,000 artists. Furthermore, Amazon Music has recently partnered with renowned artists like Fall Out Boy and Beyoncé, who will now be able to showcase their exclusive merchandise collections on their Bandsintown profile pages.
This collaboration arrives at a time when concert tickets are becoming increasingly expensive. There has been a sharp rise in ticket prices over the last five years, with average concert ticket prices doubling during this period. Here, merch plays a significant role as an economically accessible way for fans to express their support. The integration aims not just to amplify the revenue for artists but also to ensure fans can flaunt their fandom without financial strain.
"Merch is an opportunity to demonstrate fandom and a critical source of revenue at times when touring costs are rising," stated Bandsintown co-founder and managing partner Fabrice Sergent. The integration presents a win-win scenario for all stakeholders, reinforcing the commitment of both Amazon Music and Bandsintown to support artists and fans alike. Ultimately, this fusion of music streaming and concert discovery is a pioneering step towards an exciting, interconnected future for the music industry.