Expect the Official GTA 6 Announcement This Year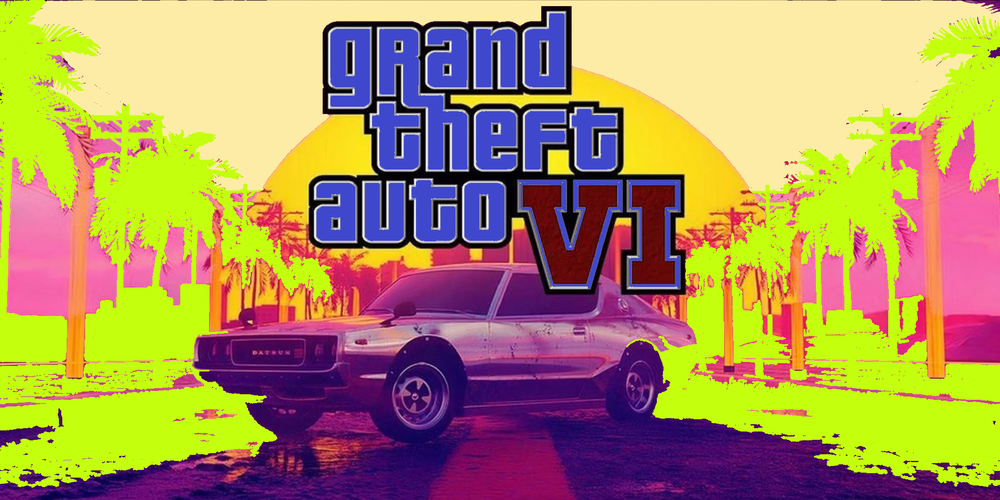 We already know that Rockstar does not want to end the GTA series on the highest note it has ever achieved, and there will be life after GTA 5/Online. The plans to release the sixth numbered installment are already confirmed by the developer. But we are still waiting for a full official announce, and chances are we will get it no later than this year.
Why does Rockstar have to hurry with the announcement, given that it will take years to make even a demo? There are reasons for that. And even if we don't consider that 2022 is the double anniversary – the GTA series celebrates its 25, and GTA: Vice City its 20 – there are more rational reasons.
The first reason is that the silence has already been broken. As the fact that the game is being developed is confirmed, why not keep it hot and feed the fans with something more official? At least, some cutscene fragment, a roughly given setting, and the title would be enough for a start, as long as they are delivered by Rockstar and not some sneaky microblogger.
The second is that the game has obviously been under construction for some time. This is hinted at by the fact that Rockstar slowly limits its support for Red Dead Online and delivers no extras for GTA V, the most recent game in the series (sounds strange for a title released in 2013, doesn't it?) Well, some games benefit from building up on the same core, but GTA is no Minecraft or The Sims 4. Narrative-driven games don't age that well.
And the third reason is that a project like this requires huge investments. Logically, it's easier to attract investors if you have a product that's ready to some extent. Having GTA 6 not as a rumor but as a business plan would certainly help. And if it isn't ready when promised… well, it's neither the first nor the last delay in the industry.
Do you expect GTA 6 to be announced this year? When do you expect this game to hit the shelves (or streaming services)? Give The Answer, welcome to the comments!